BOND FORCE®
7th Generation, Self- Etching Bonding Agent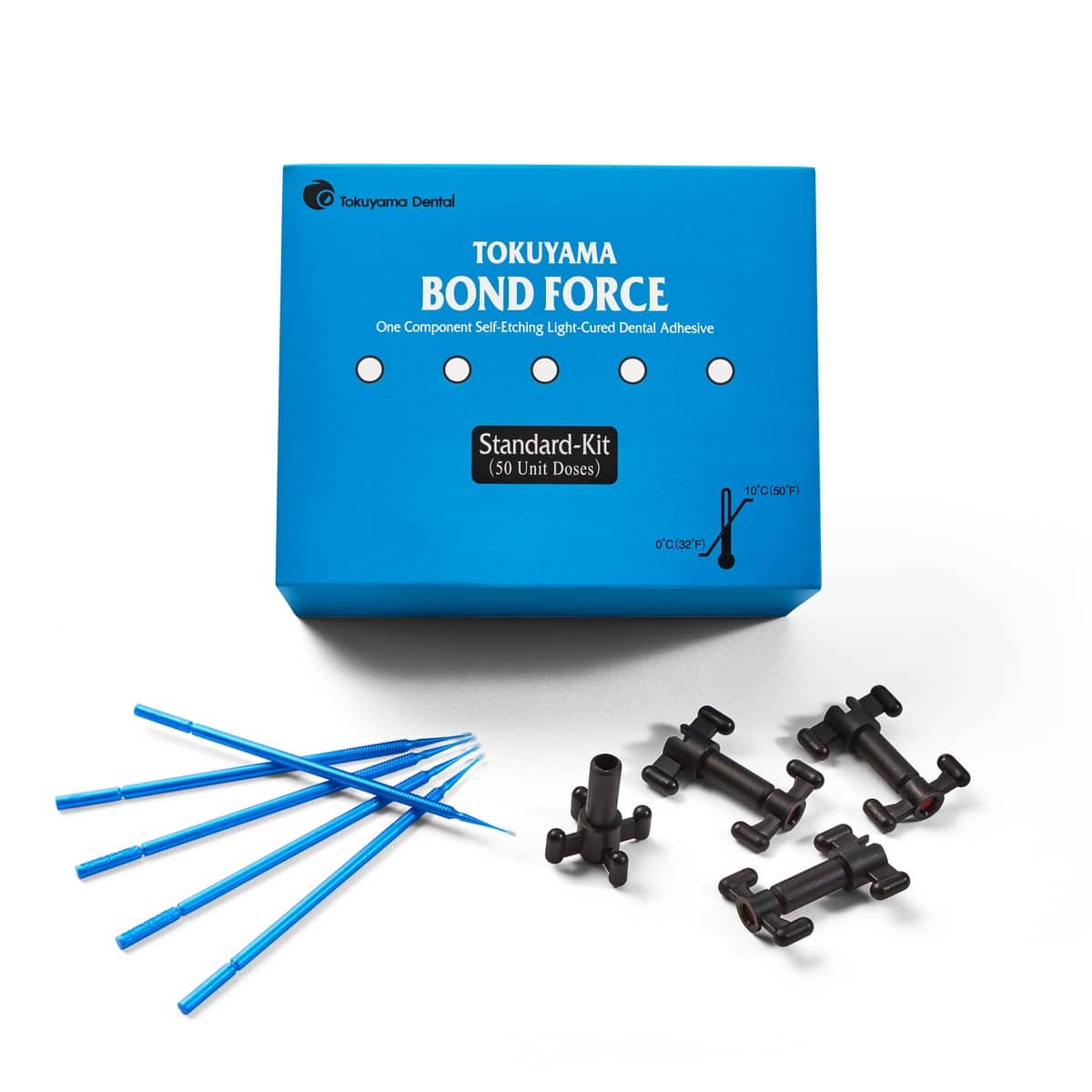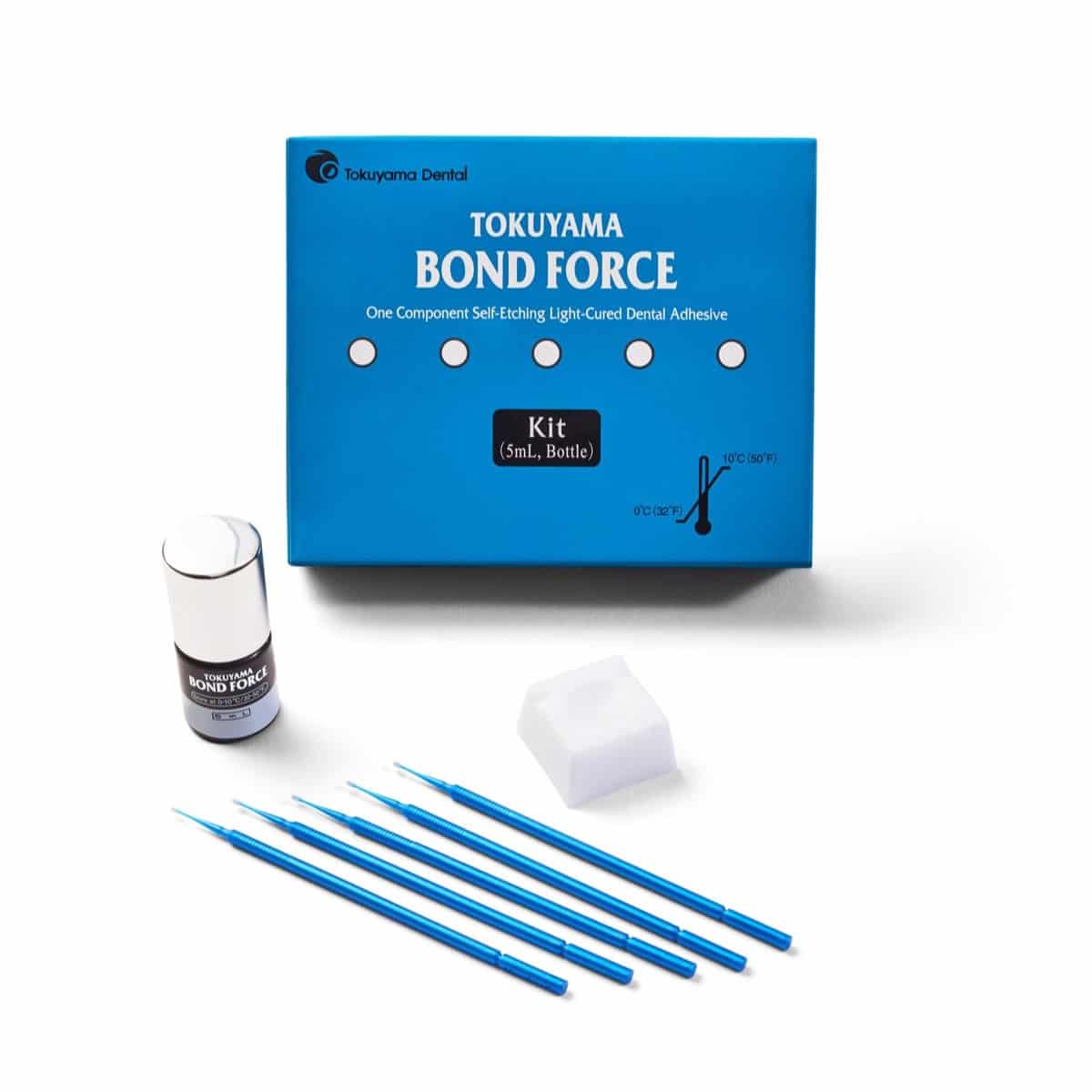 BOND FORCE®
7th Generation, Self- Etching Bonding Agent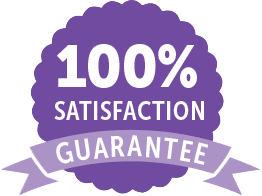 Outstanding bond strength with your preferred dispensing system
Bond Force is a seventh-generation single component light-cured dental adhesive that requires one single application to achieve award-winning bond strength. The self-leveling technology allows for a uniform adhesive layer that has a film thickness as thin as 8μm.
OUTSTANDING BOND STRENGTH
Bond Force creates a 3-D fusion link to the tooth generating an extremely strong bond to enamel and dentin. While releasing fluoride and preventing post-op sensitivity, Bond Force requires only one application, and is designed to be used on both cut/uncut enamel and dentin.
YOU CHOOSE YOUR ETCHING METHOD
No mixing, etching or rinsing is required. Nevertheless, Bond Force gives you the flexibility to choose self-etch or selective enamel-etch depending on the case and doctor's preference. Additionally, Bond Force allows for 5 minutes extended working time with only 10 seconds of light-curing.
MOIST, WET or DRY
Bond Force is not technique sensitive, it works great under any surface moisture conditions. In fact, a dry tooth provides the highest bond strength.

SMART HANDLING
NO MORE WASTE
The smart dispensing system of Bond Force Pen prevents waste and optimizes cost.
FEATURES & BENEFITS
Excellent bond strength to enamel and dentindentures
One Step: No etching, No rinsing, No mixingsilicone reline
Designed for cut/uncut enamel and dentin
Self-leveling technology (Uniform adhesive layer)
Extended working time (5 minutes)
Fluoride releasing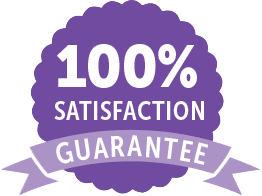 Try Bond Force
RISK FREE!
LEARN MORE
INDICATIONS
Bonding of light or dual cured composite material to:
Cut/uncut enamel and dentin
Fractured porcelain/composite repair
Easy Application Process:
"Apply, Dry, Light Cure."
SELF-ETCHING PROCEDURE STEPS
HOW WE COMPARE
AWARDS
The Dental Advisor 2013 Preferred 7th – Generation Bonding Agent
The Dental Advisor 2011 Preferred 7th – Generation Bonding Agent
The Dental Advisor 2010 – 2011 Top 7th – Generation Bonding Agent
Dental IQ 2010 REALITY 4 Star Award

---
Love using Tokuyama products? Submit your testimonial here.
TESTIMONIALS
"I have found Bond Force a great bonding agent for doctors looking for an easy to use one bottle system. Having a decrease in postop sensitivity takes the stress out of my day when doing multiple composites. "
– Dr. Seth Roth, Stoughton, MA
"Durable bond is essential in order to have a long lasting restoration. The ability of Bond Force to be effective in situations in which moisture control is not ideal is an important feature. Judging the dryness of a tooth cab be challenging, I can be confident that the strength will be within acceptable range in an over dry or even moist situation. "
– Dr. Carla Cohn, Winnipeg, Canada
RESOURCES
  Product Presentations 
 Product Brochure 
Technical Reports
Product Instructions
Safety Data Sheets
Videos
ORDER NOW
BOND FORCE STANDARD-KIT (UNIT DOSES)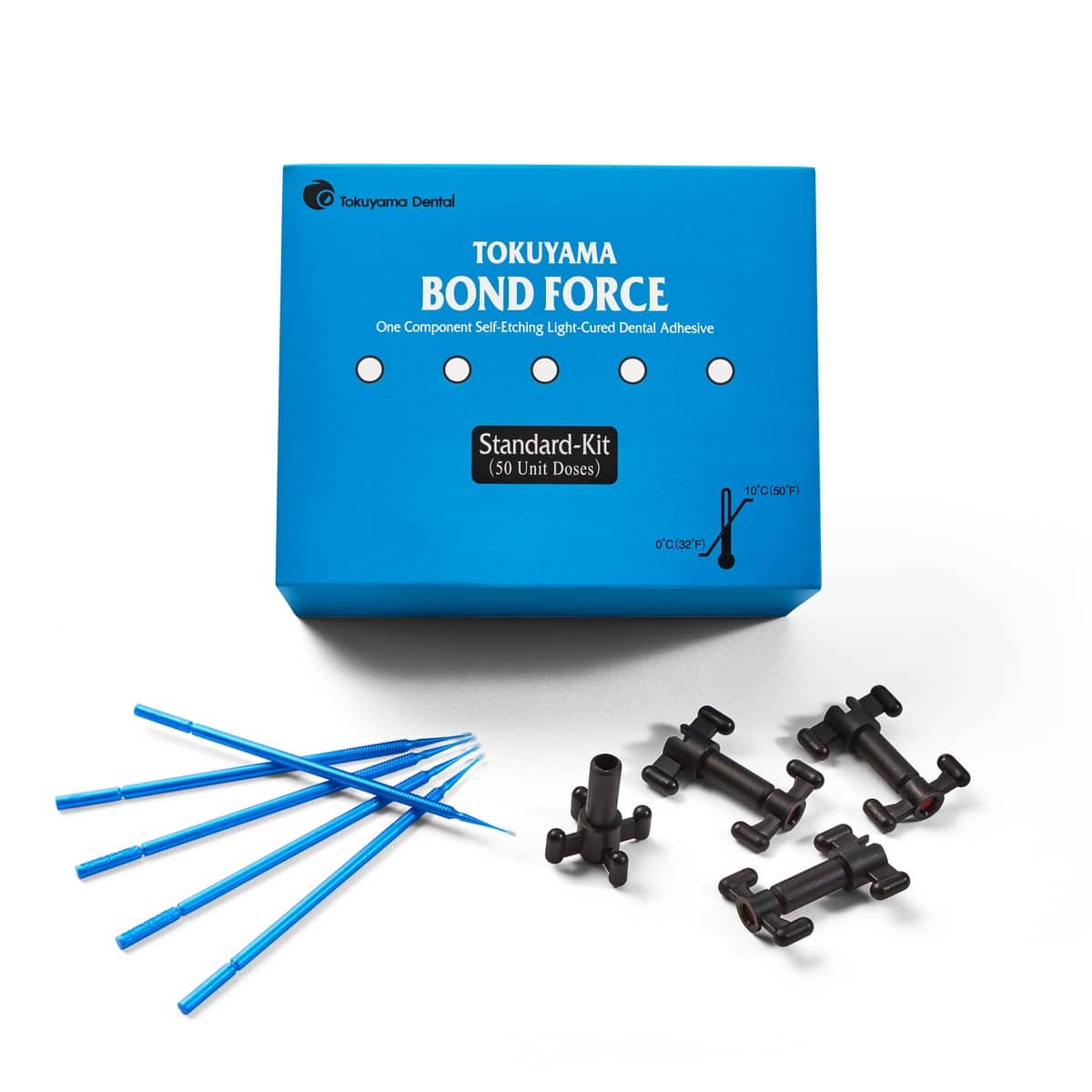 MSRP: $205.82
Content:
Unit Doses (0.1mL) (x50)
Disposable Applicators (x50)
BOND FORCE KIT (BOTTLE)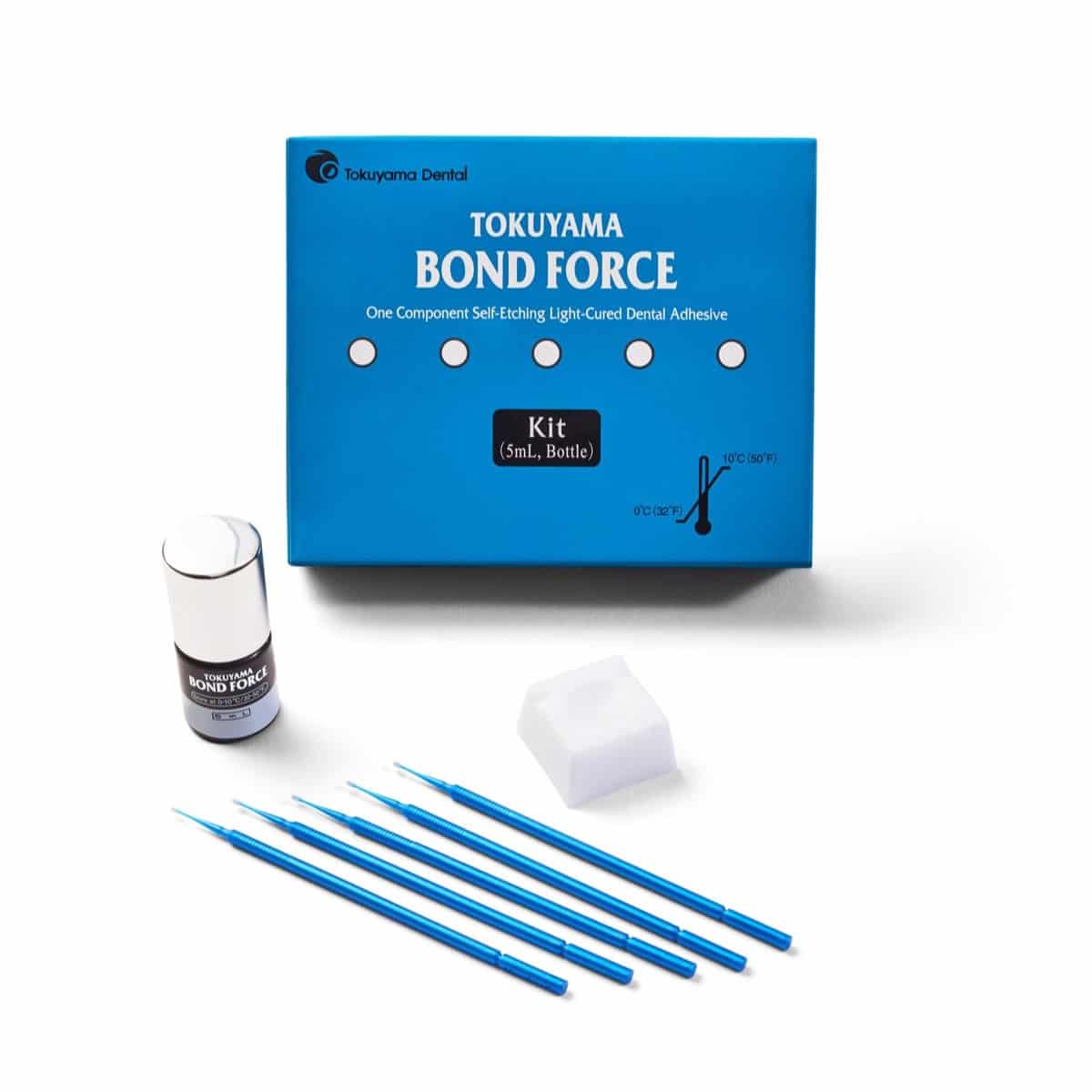 MSRP: $152.73
Content:
5mL bottle
Disposable Applicators (x50)
Dispensing Well
Bond Force Pen Intro-Kit
MSRP: $87.29
Content:
2mL pen
Disposable Applicators (x25)
Dispensing Well
BOND FORCE REFILL (BOTTLE)
Bond Force Pen Twin Pack Refill