TOKUSO® REBASE MR. BOND
Metal Primer for Self-Curing Acrylic Resin
TOKUSO® REBASE MR. BOND
Metal Primer for Self-Curing Acrylic Resin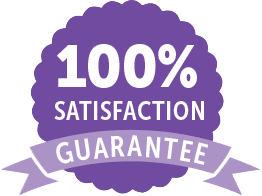 Tokuso Rebase Mr.Bond is a primer for the bonding of self-curing acrylic resins with non-precious metals. Mr. Bond provides strong adhesion and is the perfect companion to Rebase II for metal plate denture relines.
Tokuso Rebase Mr. Bond contains an adhesive monomer, Mac-10, developed by Tokuyama Dental, for strong adhesion to chrome-cobalt alloys, nickel-chromium alloys, titanium alloys and tin-plated precious metal alloys.
FEATURES & BENEFITS
Strong adhesion
Enables relining of metal dentures with acrylic denture liners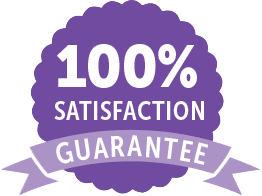 Try Estelite Sigma Quick
RISK FREE!
INDICATIONS
Relining of metal plate dentures
Bonding of self-curing acrylic resins with non-precious metal dentures
RESOURCES
PRODUCT INSTRUCTIONS
Tokuso Rebase MR. Bond Instructions
Download
Safety Data Sheets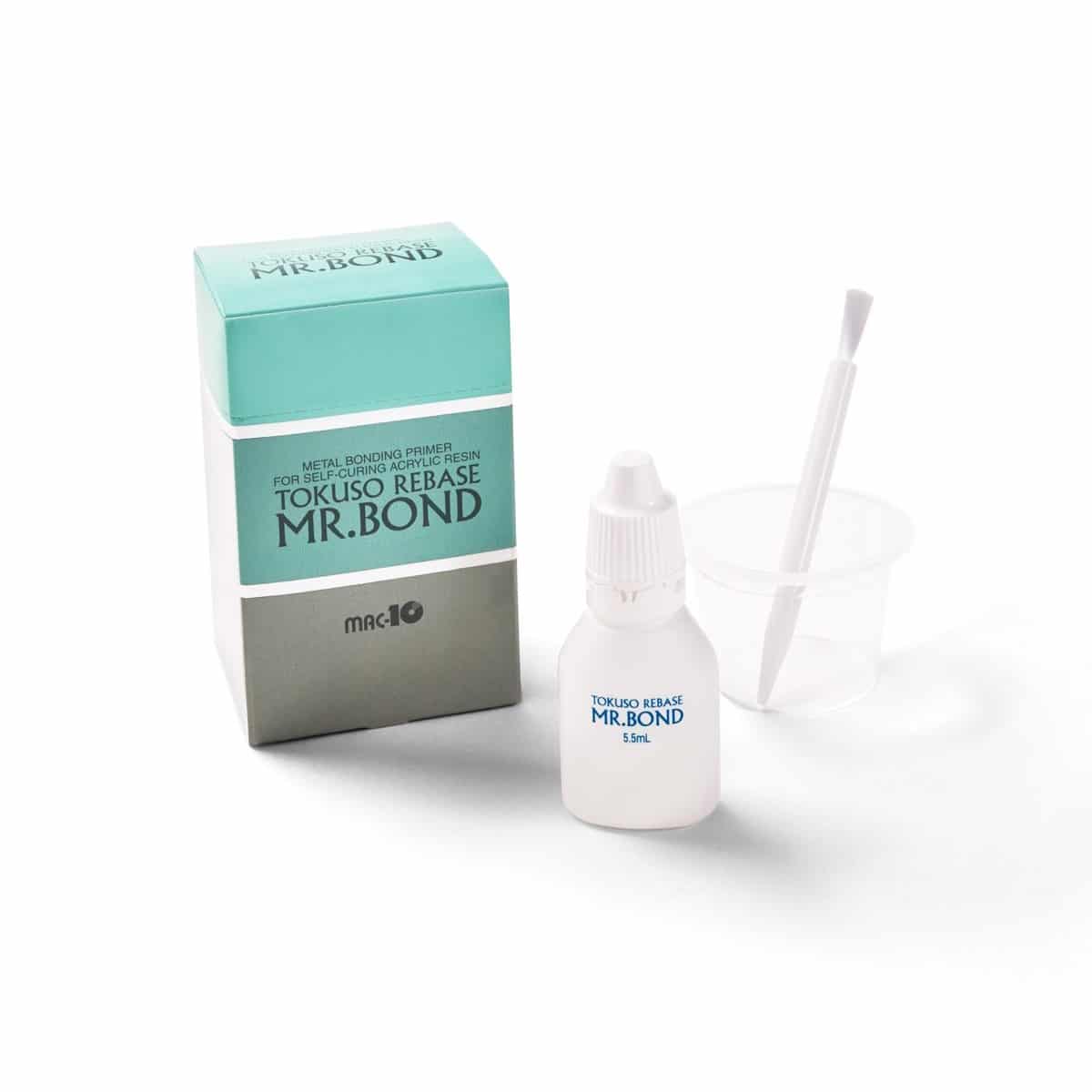 ADD TO CART
MSRP: $61.27

Prices may vary depending on dealer.