ESTELITE UNIVERSAL FLOW
Flowable Light-Cured Composite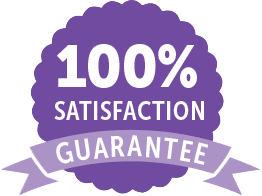 When Flow Meets Strength
Estelite Universal Flow is a supra-nano filled flowable composite available in three different viscosities (high, medium, and super low) to provide clinicians with the ideal flow for a wide range of indications. Utilizing spherical filler technology, Estelite Universal Flow has a higher filler content than traditional flowables and offers the benefits expected from less viscous composites without compromising strength.
HANDLING
Easy to extrude and provides the perfect non-sticky consistency with minimal stringiness
ESTHETICS
One shade blends invisibly with several tooth shades
Exceptional polishability reaching over 90%* glossiness in only 60 seconds
Superior gloss retention
Minimal color change after polymerization
DURABLE
High compressive and flexural strength
Formulated for long-term wear resistance
Low shrinkage stress for lasting patient comfort
THREE VISCOSITIES
Super Low (70% by weight/ 56% by volume)

Non-slumping, non-runny, precision stacking

Medium (71% by weight/ 57% by volume)

High versatility, less slumping, less runny

High (69% by weight/ 55% by volume)

Easy placement, flows well
ESTELITE COMPOSITES
Spherical Filler Technology­­
Developed over 25 years ago by Tokuyama's Research & Development Team in Japan, Estelite's spherical filler particles have won numerous awards for delivering superior benefits to Dentists and patients alike. With an average particle size of 200 nanometers (supra-nano), the spherical filler particles are the foundation to delivering simple, lasting and beautiful results.
Other dental composite brands contain irregular shaped sized fillers, which interfere with polishability, shade blendability, and longevity. However, as a result of the revolutionary spherical filler technology, Estelite dental composites exhibit exceptional esthetics while maintaining excellent physical properties, a signature feature of Tokuyama Dental's composites.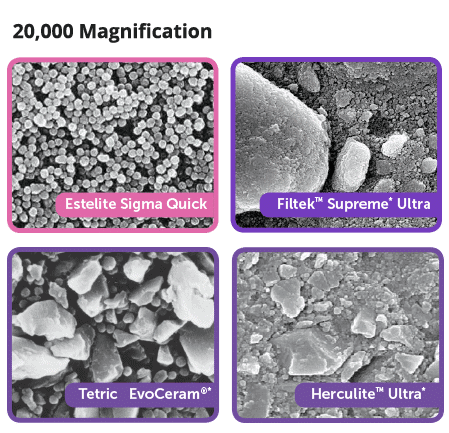 *Not a registered trademark of Tokuyama Dental Corp.
FEATURES & BENEFITS
Three optimal viscosities
Ideal handling
Exceptional strength
Beautiful shade blendability
High wear resistance
Outstanding polishability + gloss retention
Low shrinkage stress
Outstanding stain resistance
Minimal shade shift after polymerization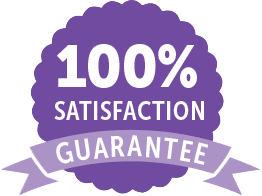 Try Estelite Uviversal Flow
RISK FREE!
INDICATIONS
Direct anterior and posterior restorations
Cavity base or liner
Blocking out cavity undercuts before fabricating indirect restorations
Repair of porcelain/composite
SHADES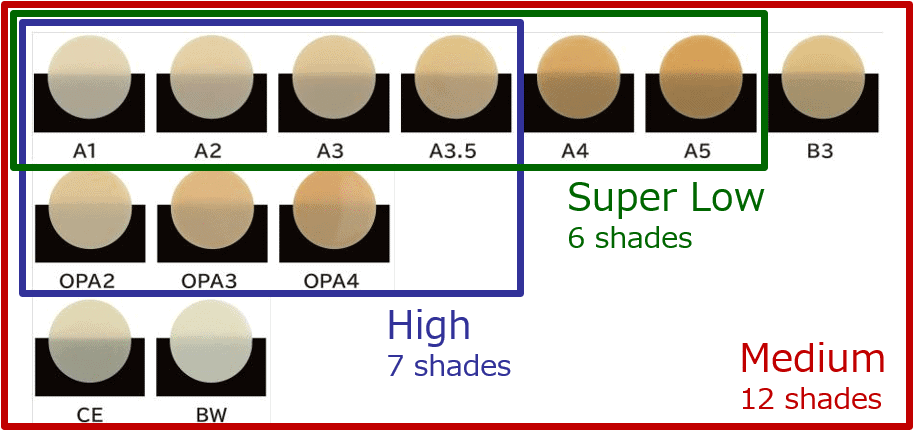 *according to VITA classical shade guide