SOFRELINER TOUGH®
Chairside Soft Denture Reline Material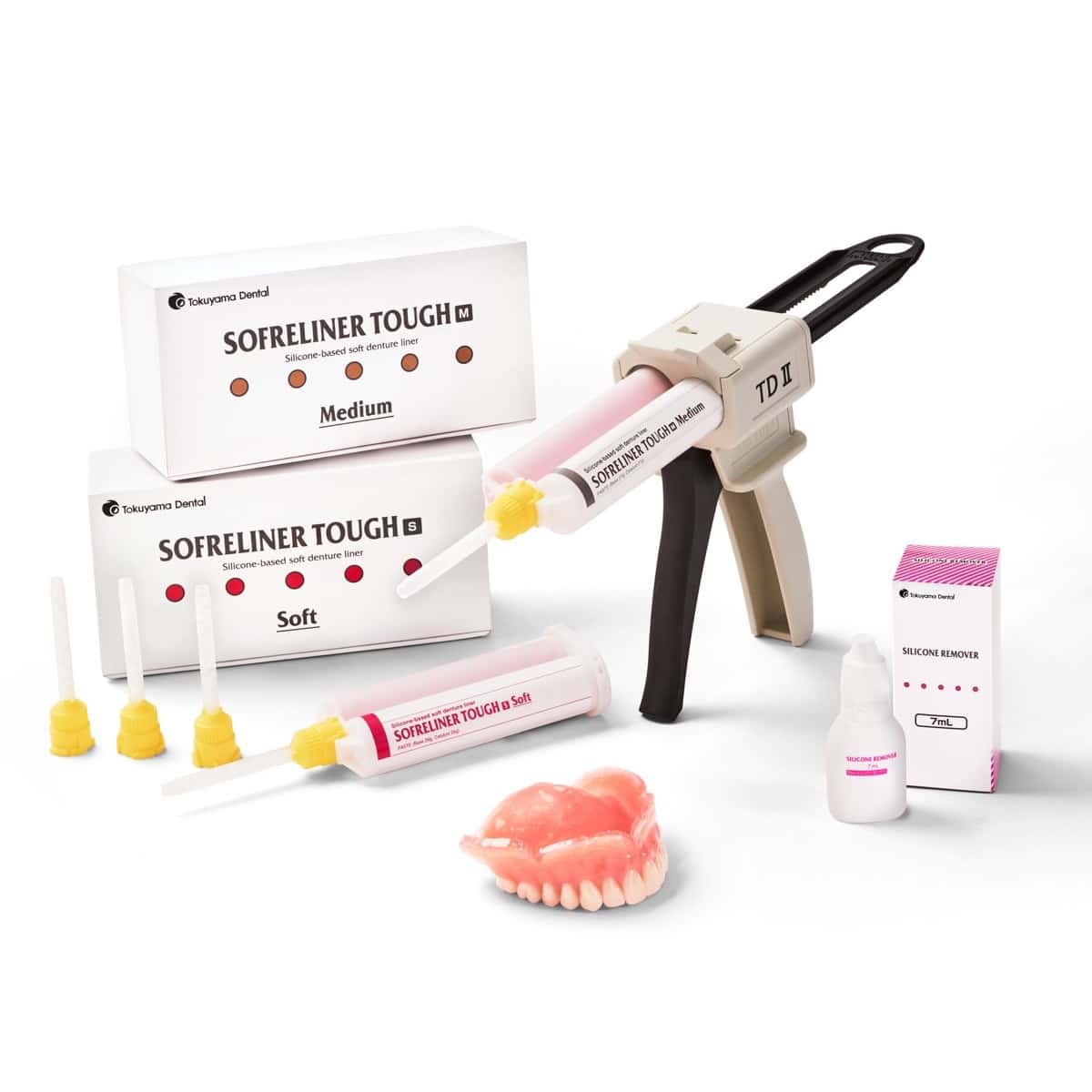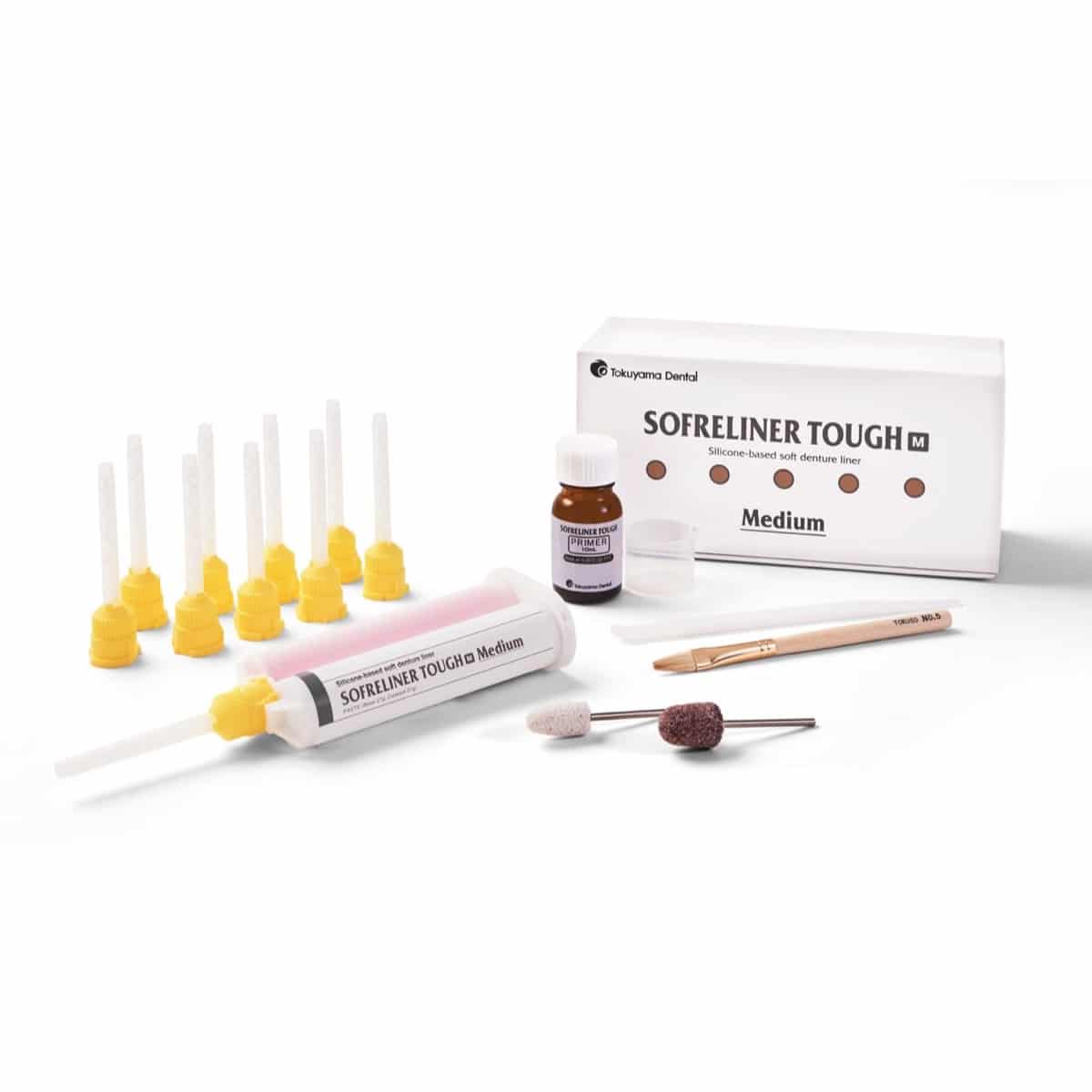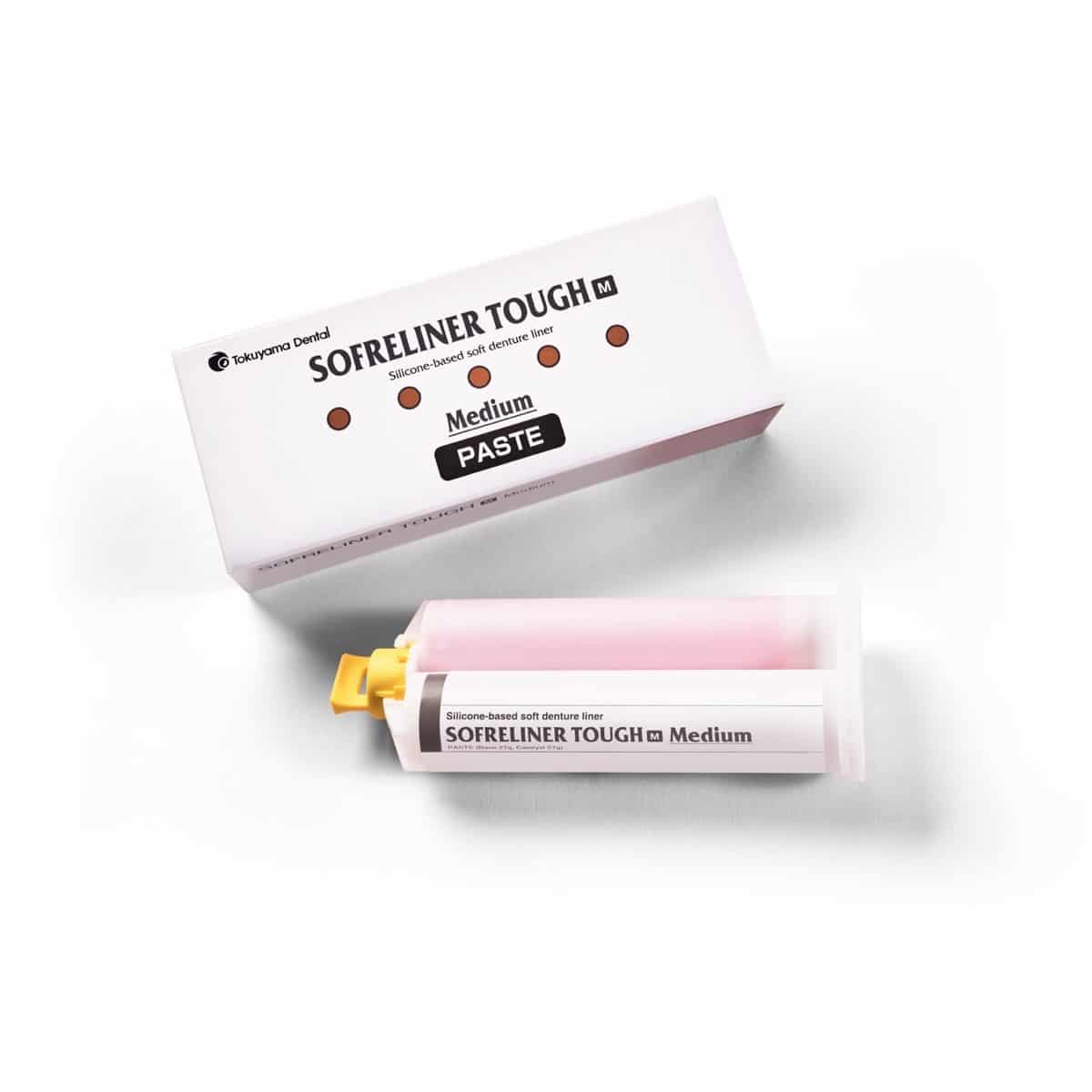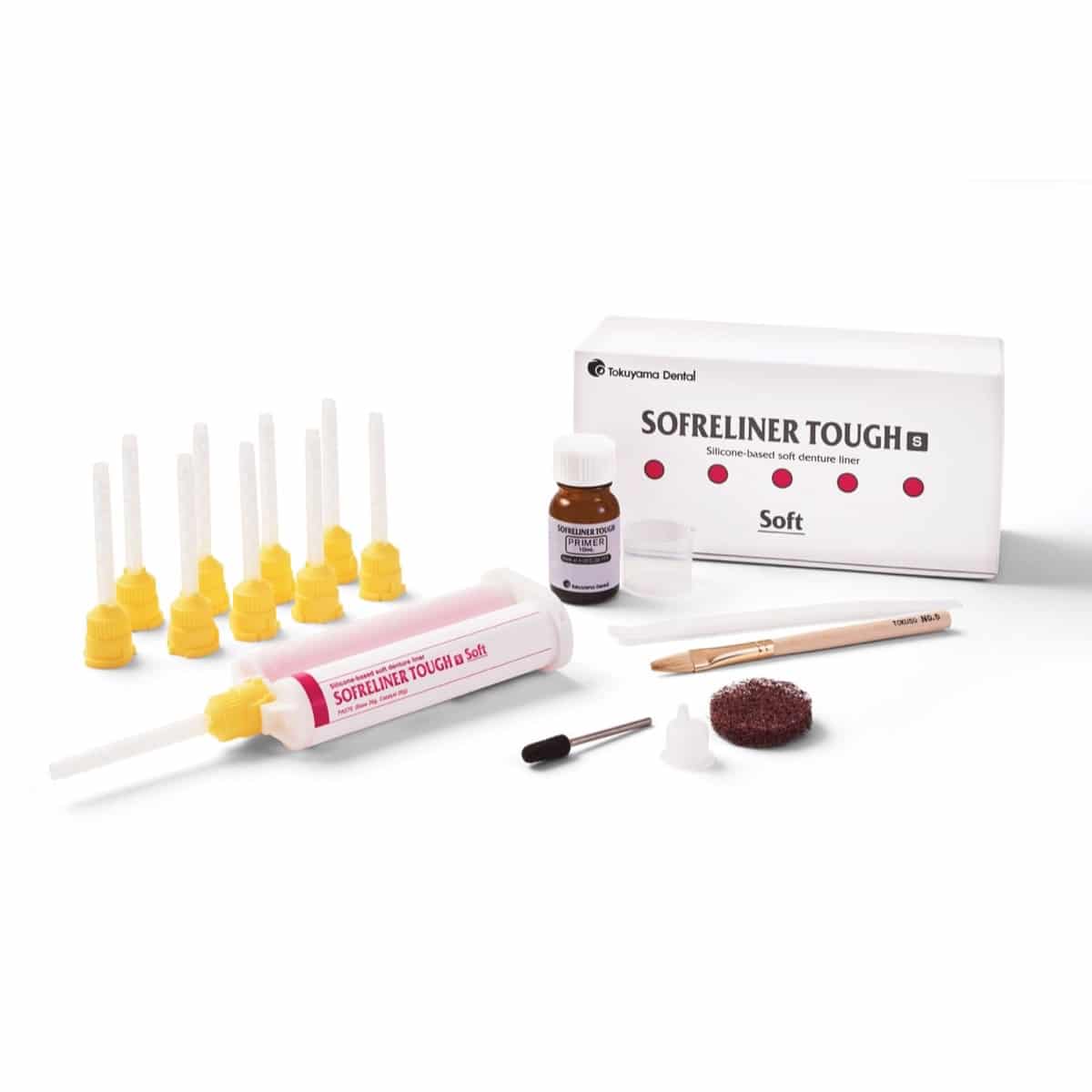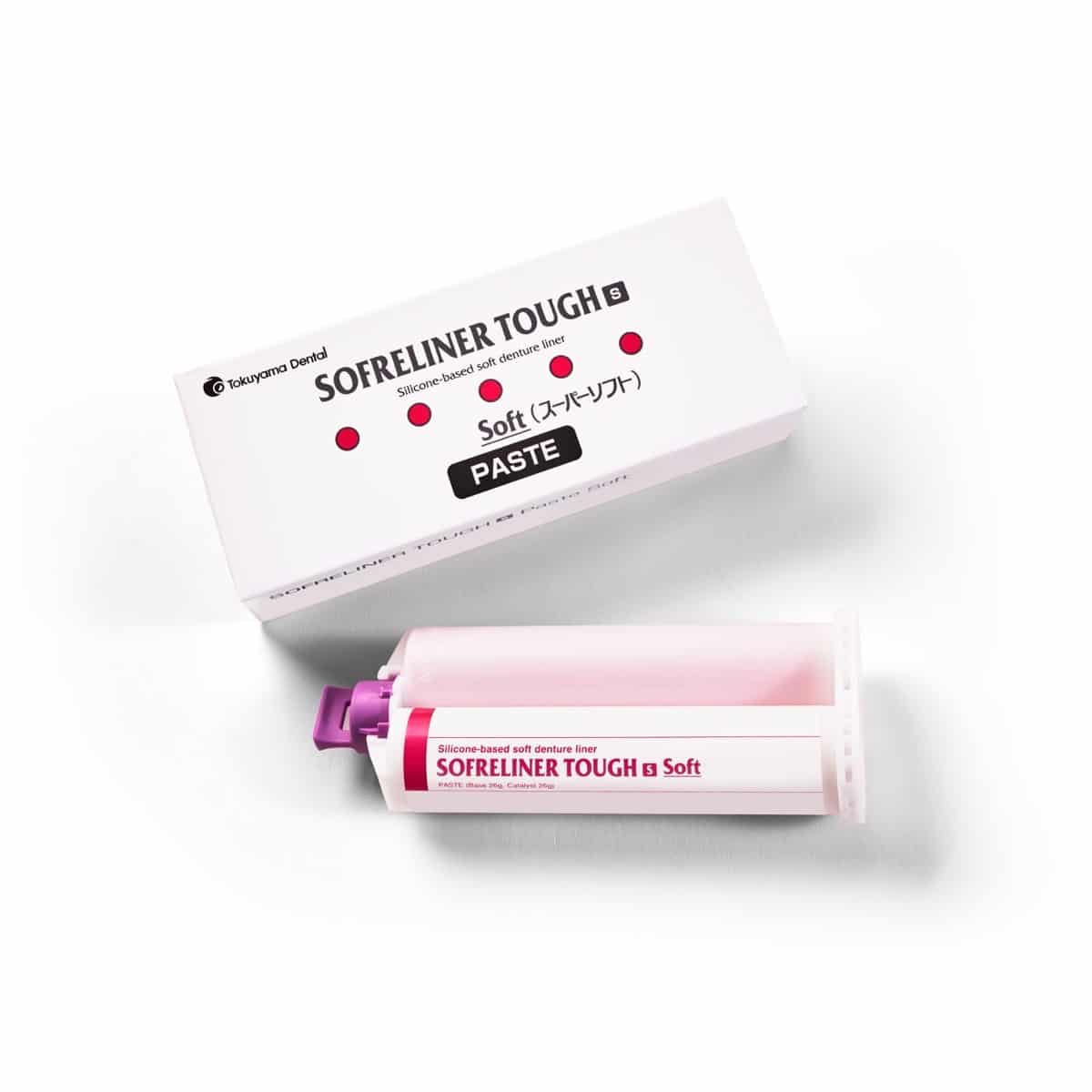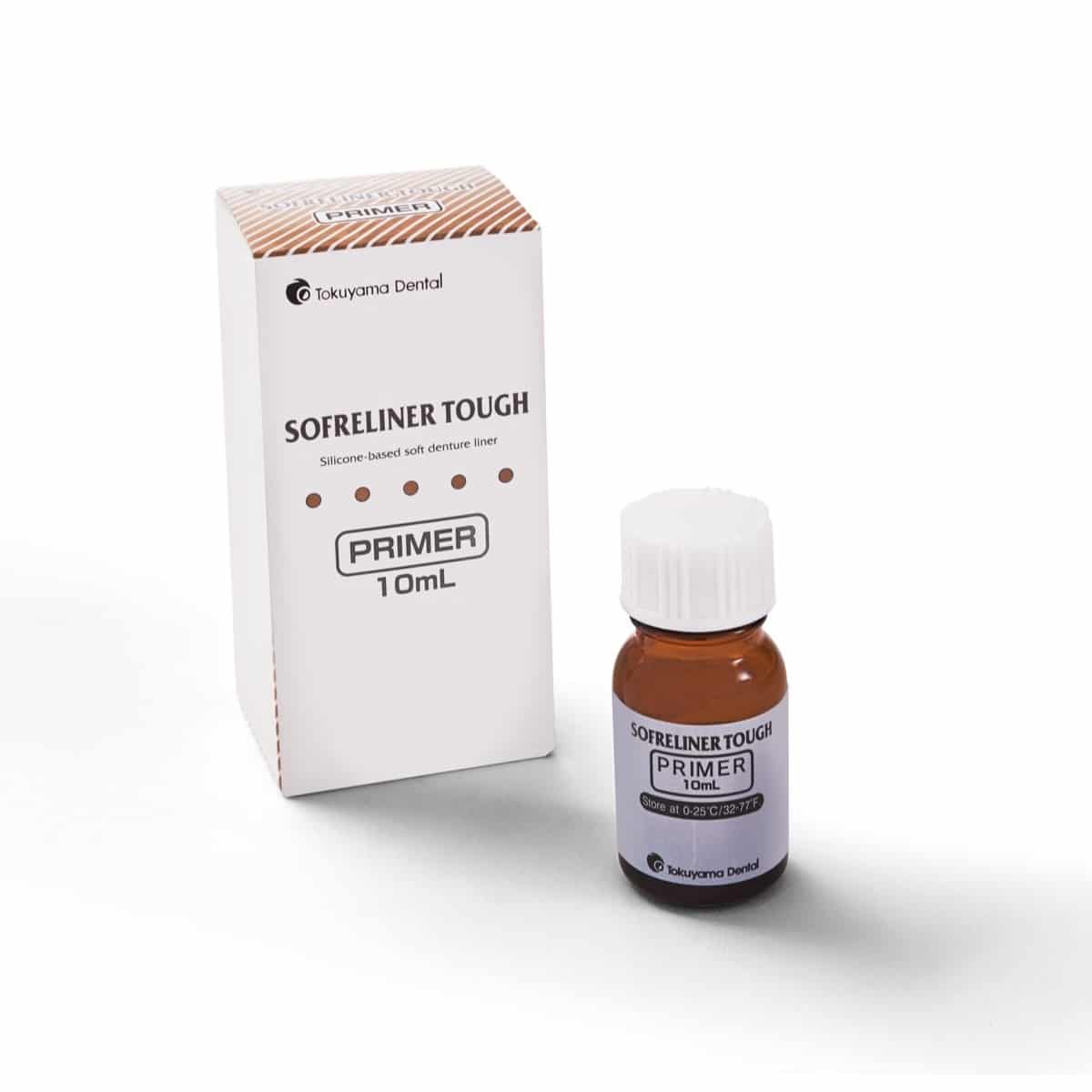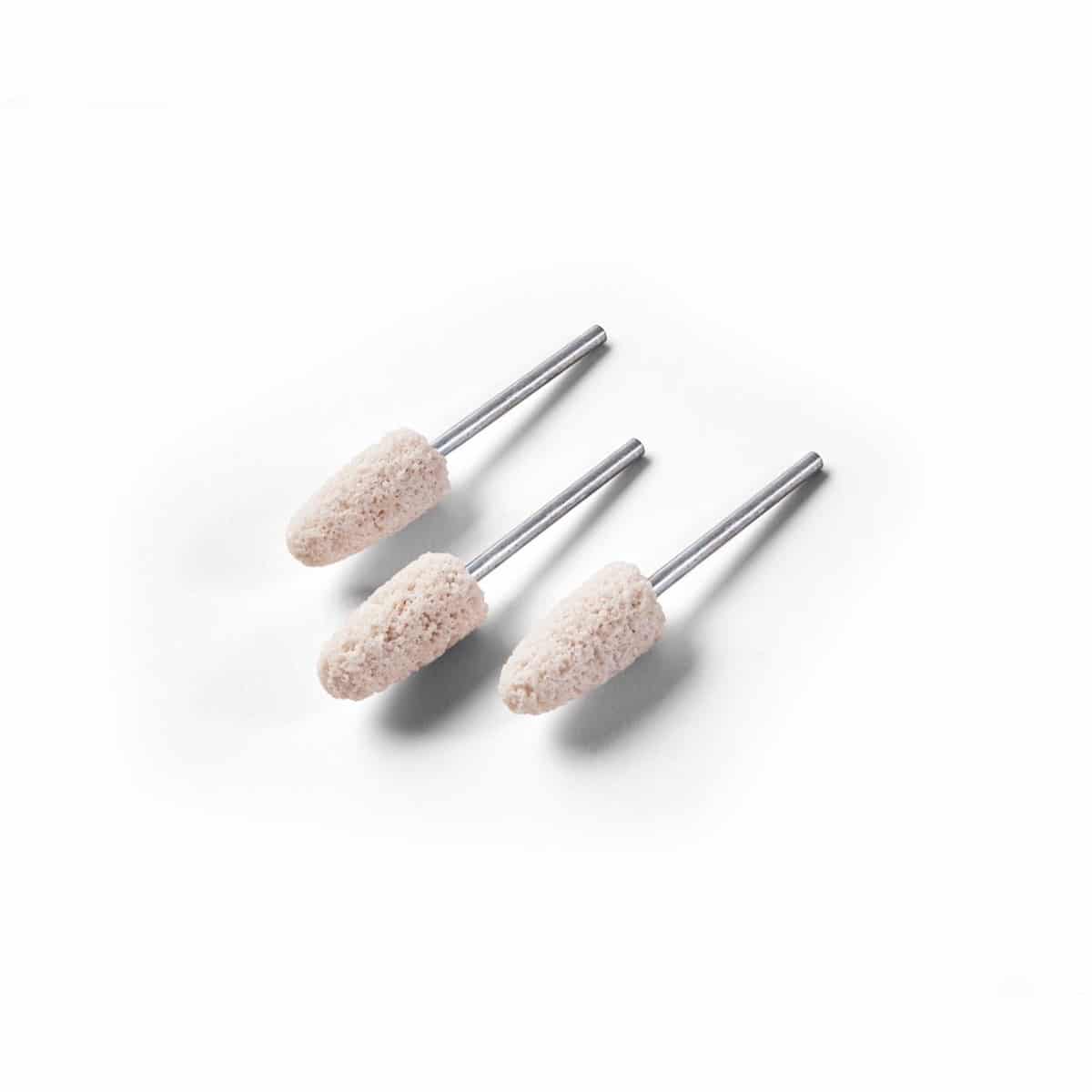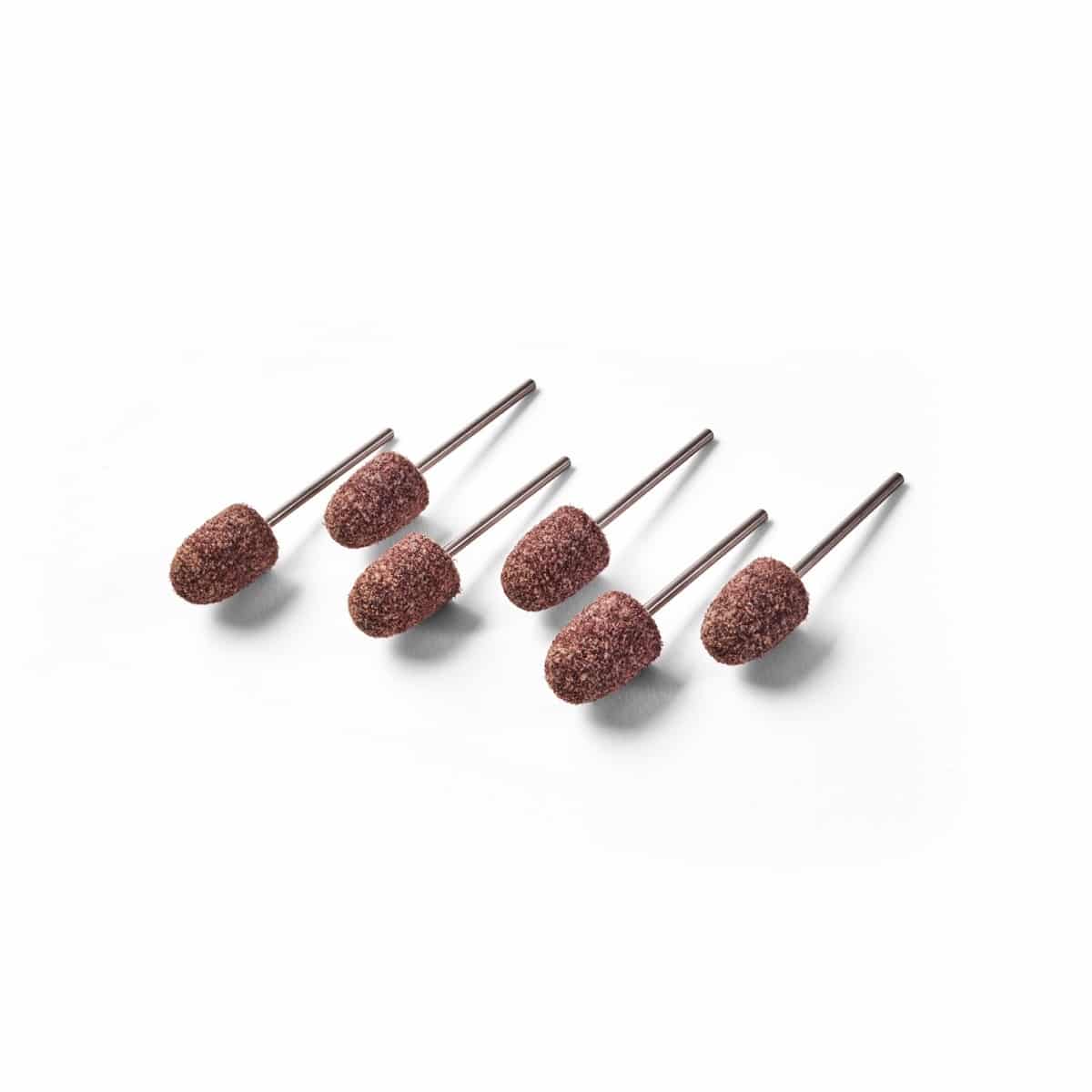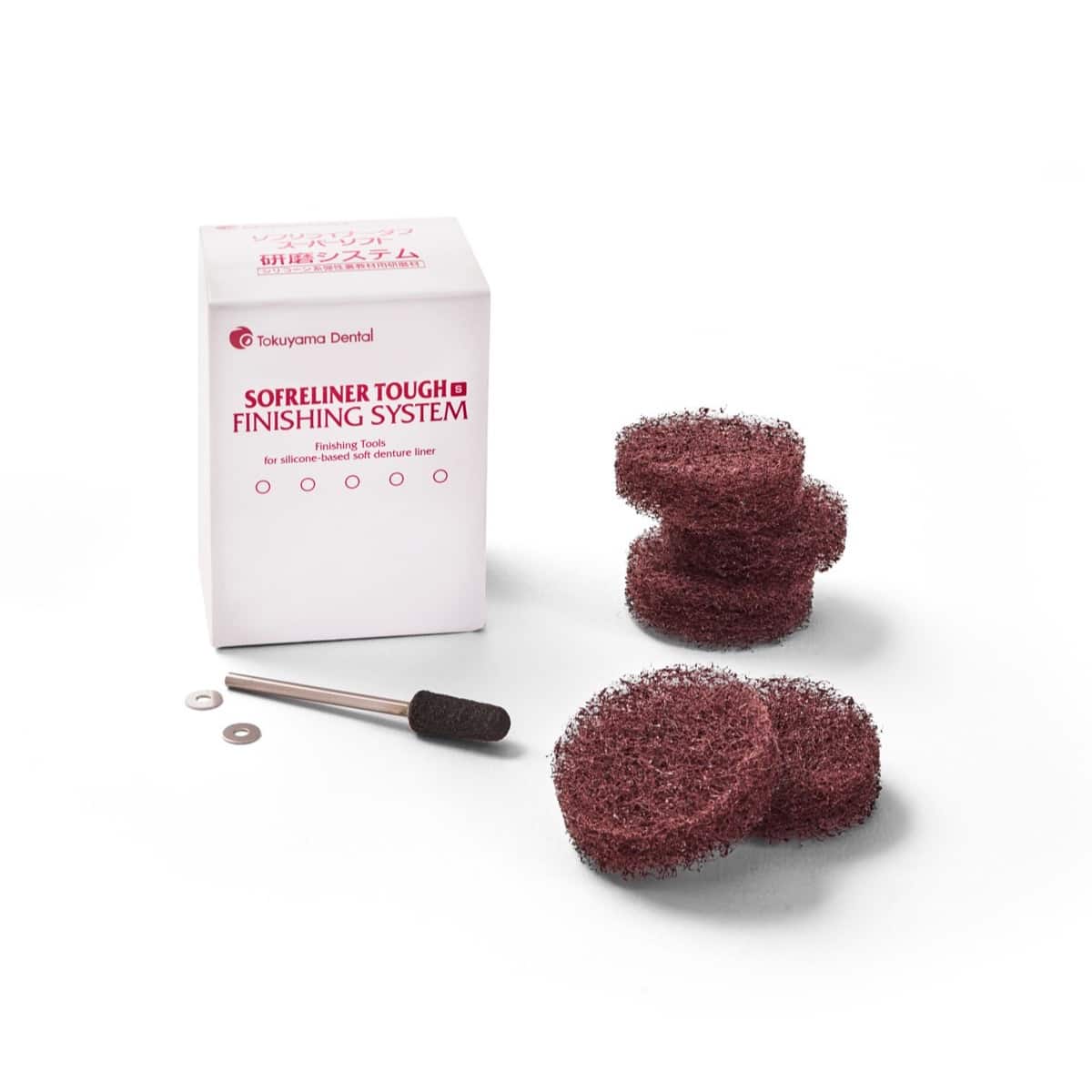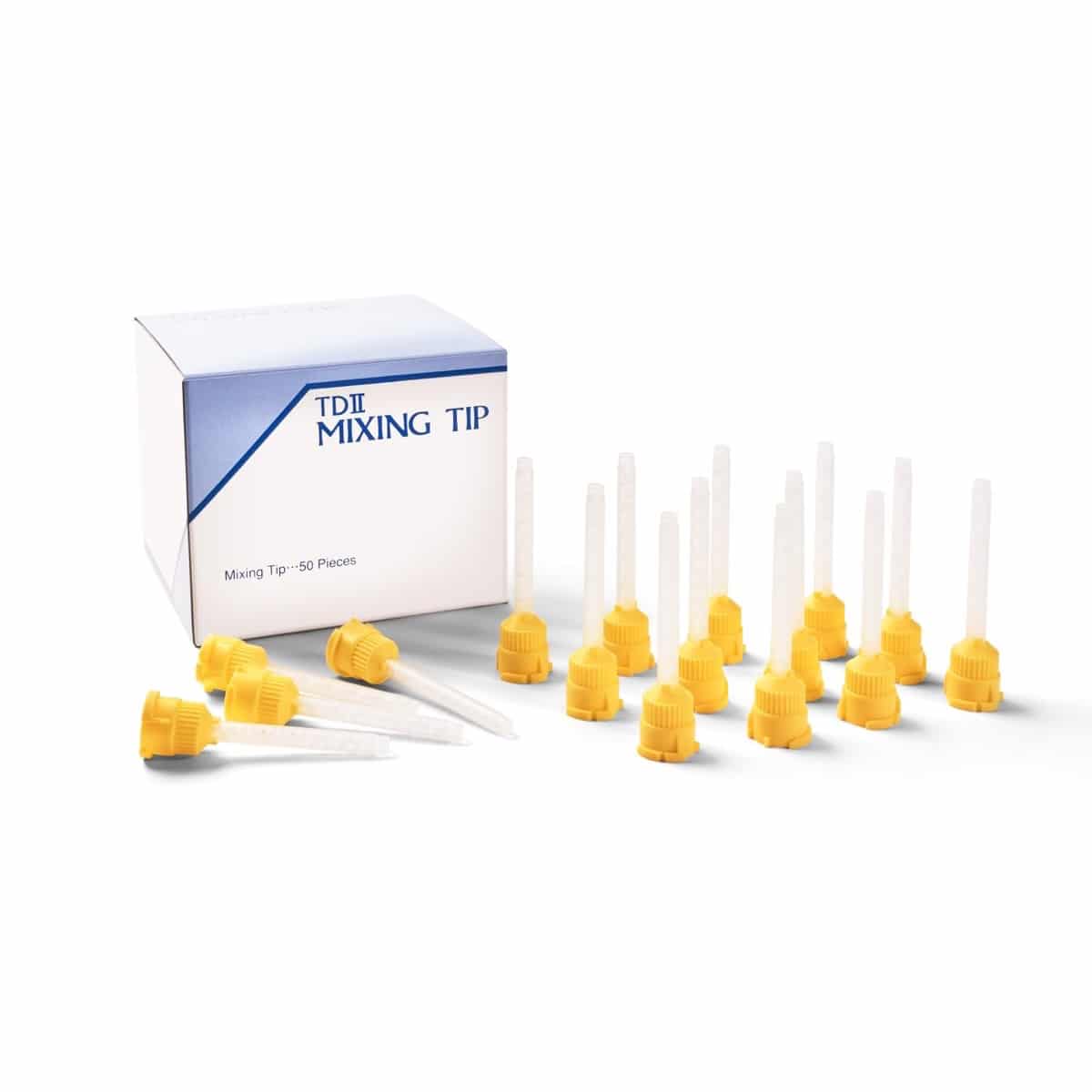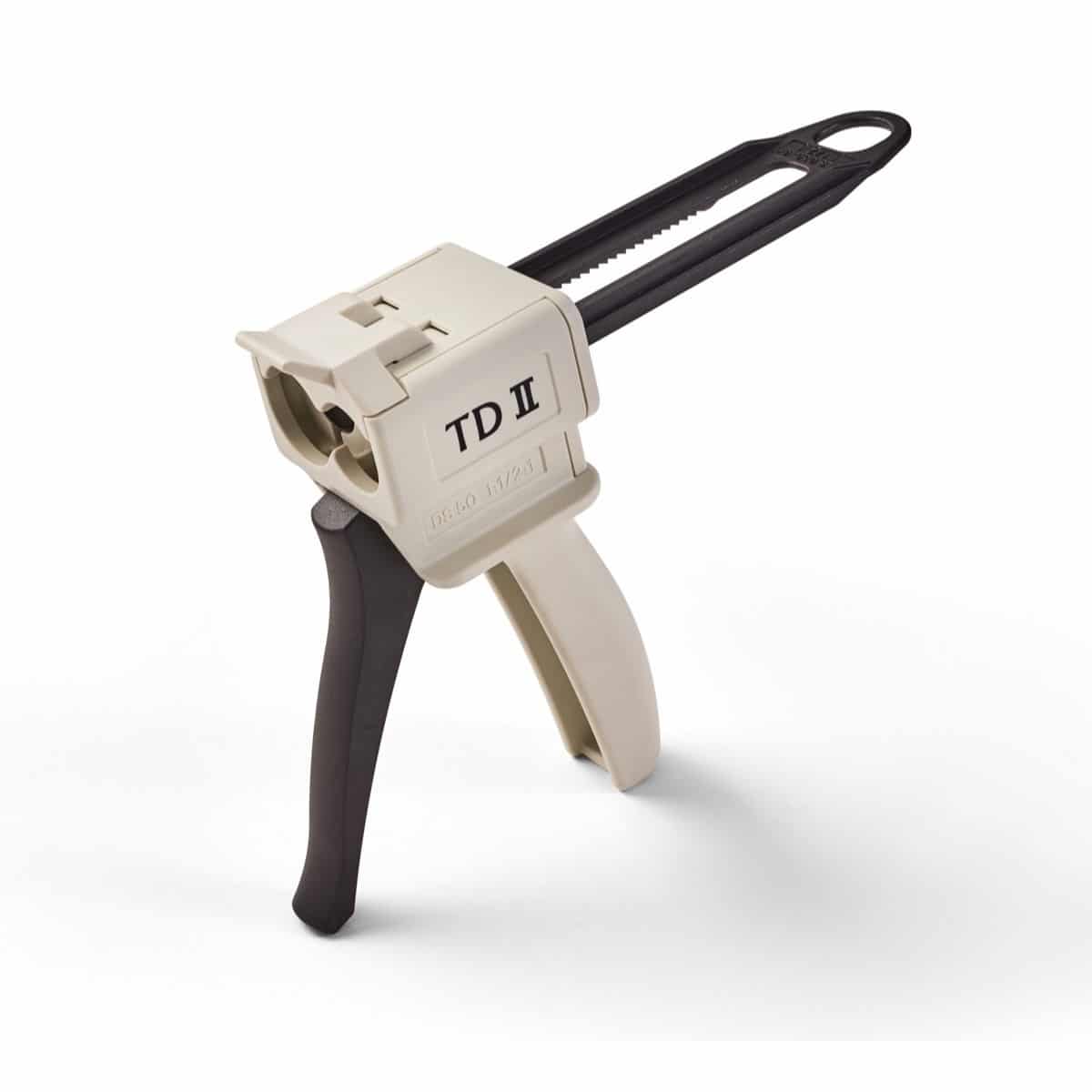 SOFRELINER TOUGH®
Chairside Soft Denture Reline Material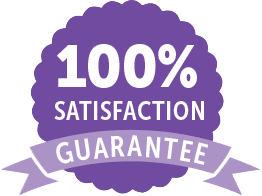 LONG-LASTING COMFORT UP TO 2 YEARS
Sofreliner Tough is a multi-award, self-cure chairside soft denture reline material, providing patient comfort and satisfaction up to two years in one short, simple application. Sofreliner Tough is suitable for relining upper, lower, partial or full dentures, as well as those that need relief for irritated tissues after surgery, teeth extraction, or implant procedures.
Sofreliner Tough is available in Soft (S) and Medium (M) formulations to accommodate all soft reline cases.
Comfort that lasts up to 2 years, in one appointment
Offering superior tear resistance, Sofreliner Tough ensures patient satisfaction for up to 2 years. With a simple procedure, the entire denture relining process can be completed in only one appointment.
Long lasting relief with minimal degradation
Sofreliner Tough is designed to provide long-lasting relief, with outstanding durability, superb stain and odor resistance, and excellent adhesion to the denture.
Easy Application, 40% less material waste
The Sofreliner Tough mixing tips are smaller and provide up to 40% less material waste when compared to competing brands.

*According to data on file. Sofreliner Tough Soft lasts up to 1.5 years. Sofreliner Tough Medium lasts up to 2 years.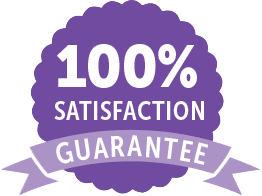 Try Sofreliner Tough
RISK FREE!
LEARN MORE
FEATURES & BENEFITS
Long-lasting comfort up to 2 years
Consistent softness
Strong adhesion to the denture
Excellent tear resistance
Superior stain resistance
Bacteria, plaque and odor resistance
Plasticizer free
Auto dispensing/no hand mixing composition
Up to 40% less waste thanks to smaller mixing tips
Formulations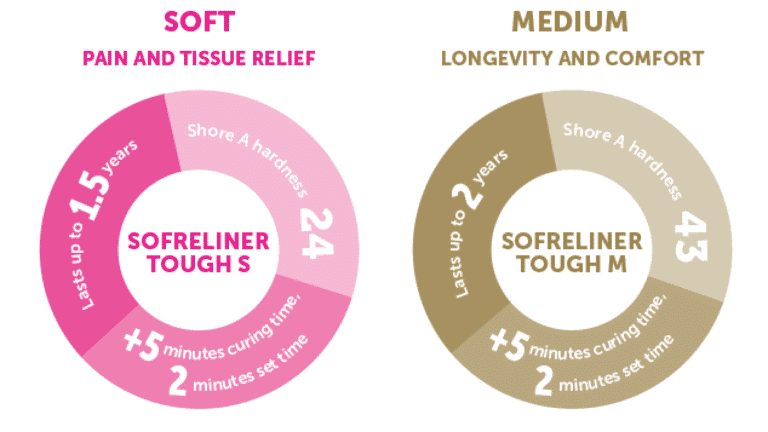 HOW WE COMPARE
High Stain Resistance
Sofreliner Tough resists staining better than the competition, allowing longer lasting relines.
Lasting Surface Smoothness
Sofreliner Tough resists contamination and odor buildup thanks to its long-lasting surface smoothness that prevents bacteria build up.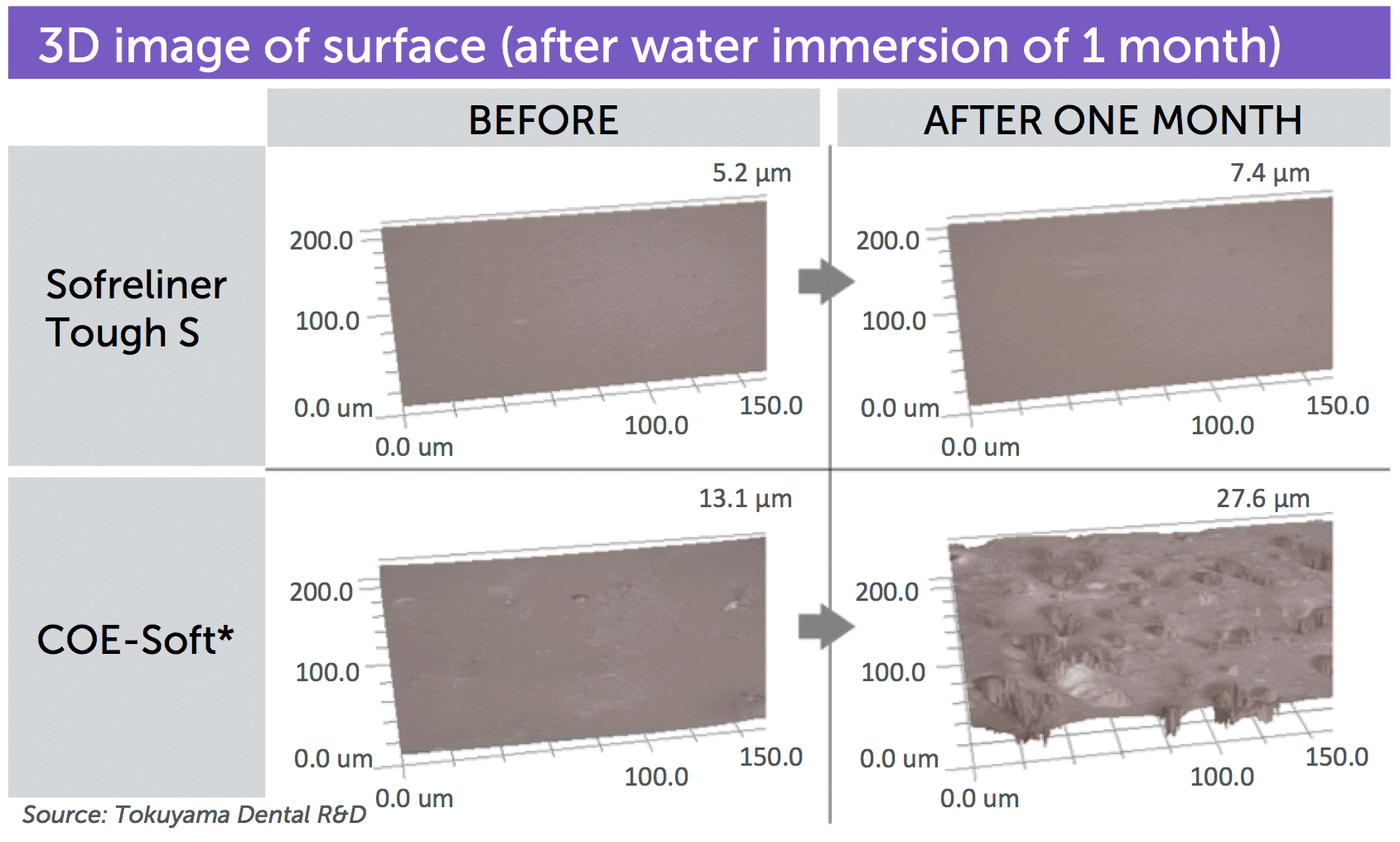 Strong Adhesion and Tear Resistance
Less tearing and less peeling.
*Not a registered trademark of Tokuyama Dental America
Source of test results: Tokuyama Dental R&D
Indications
PROCEDURE TIME

AWARDS
Dental Advisor Top Denture Reline Material (2009, 2010, 2014, 2015, 2016, 2017, 2018, 2019)
Dental Advisor Preferred Product (2011, 2012)
Dental Product Shoppper Best Product (2014)
Dentistry Today Top 25 Aesthetic Restorative Products (2013, 2014)
Reality Five Star Award (2013)

Love using Tokuyama products? Submit your testimonial here.
TESTIMONIALS
"In the past, if I needed a soft liner in a denture, it required the expertise of my lab. With Sofreliner Tough, chairside relines can be performed using a unique silicone adhesive that prevents the liner from peeling. Once set, the material provides patients with a soft, comfortable denture that prevents gingival irritation and enhances retention, even in the mandibular arch."
– Dr. Ian Shuman, Pasadena, MD
"We do a lot of surgery in our practice. The Sofreliner by Tokuyama adds peace of mind knowing my patients are going to be comfortable after the procedure."
– Dr. Trey White, Virginia Beach, VA
"This product ROCKS! It is hands down the easiest reline material that I have ever used and I have even removed CuSil in existing dentures and used Softreline Tough and it is much more retentive and much much easier to trim and finish. Every patient that has this material as the reline love it!"
– Dr. Nancy Malcom, Jonesboro, AR
"It's a straight forward reline- leave it there, it doesn't come off and it doesn't break down for the months you need it. Very easy. I love it, I use it all the time."
– Dr. William Akop, Burbank, CA
"Sofreliner Tough is a dense material that adapts very well to the tissues. It is very well accepted by patients because of the comfort it provides. The material is easy and clean to use."
– Dr. Arturo Mendez, Metairie, LA
"I loved how easy it was to use and the fast reline to cut down on chair time."
– Dr. Cappy Sinclair, Virginia Beach, VA
RESOURCES
Product Presentation
Product Instructions
Product Evaluation
Technical Reports
Safety Data Sheets
ORDER NOW
Sofreliner Tough S Kit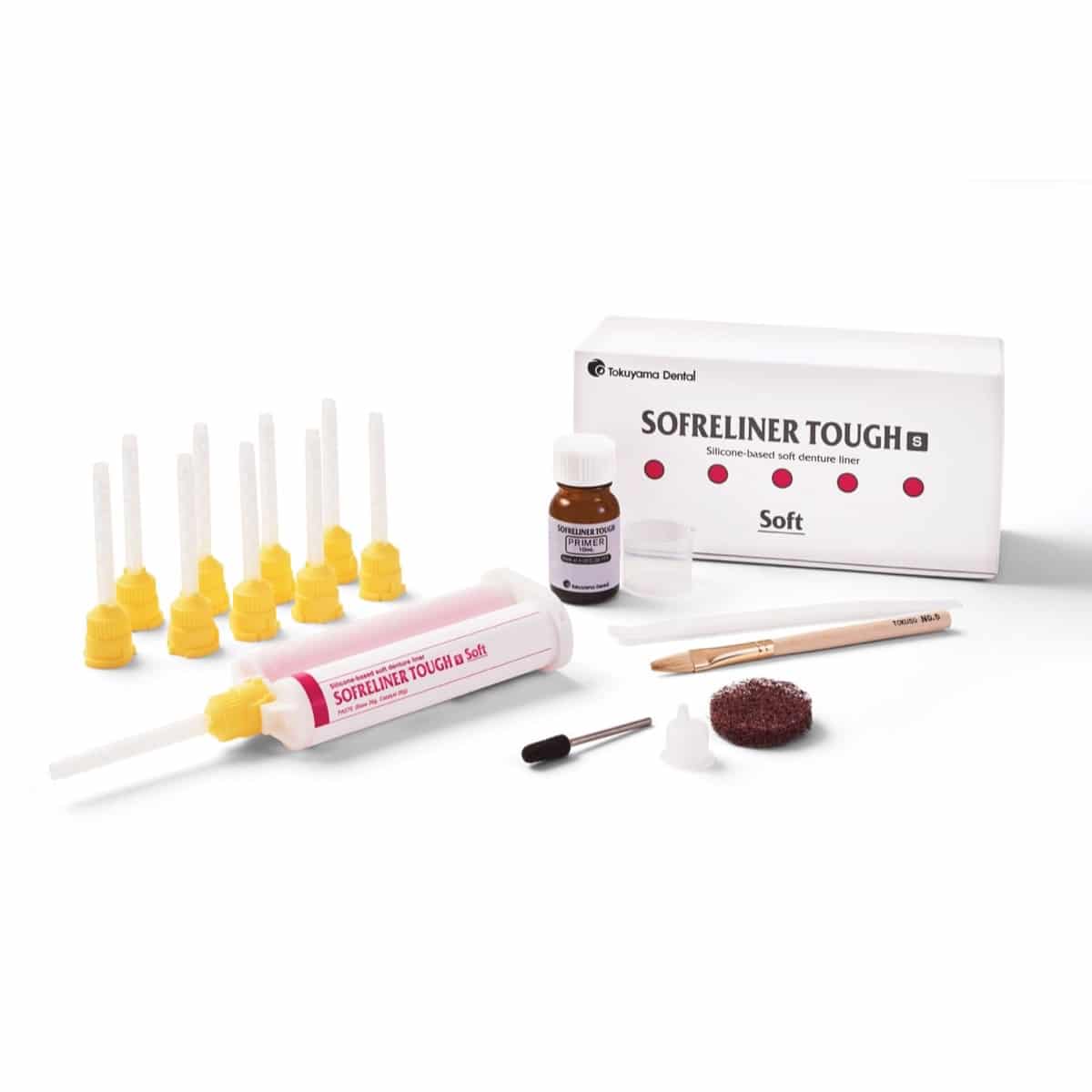 MSRP: $215.57
Content:
52g Cartridge
10mL Primer Bottle
TD II Mixing Tips XS (x 10)
Coarse Point (Black)
Finishing Wheel (Brown)
Spatula (No. 001)
Drip-cap for Primer
Plastic cup
Brush no.5
Washers (x2)
Sofreliner Tough M Kit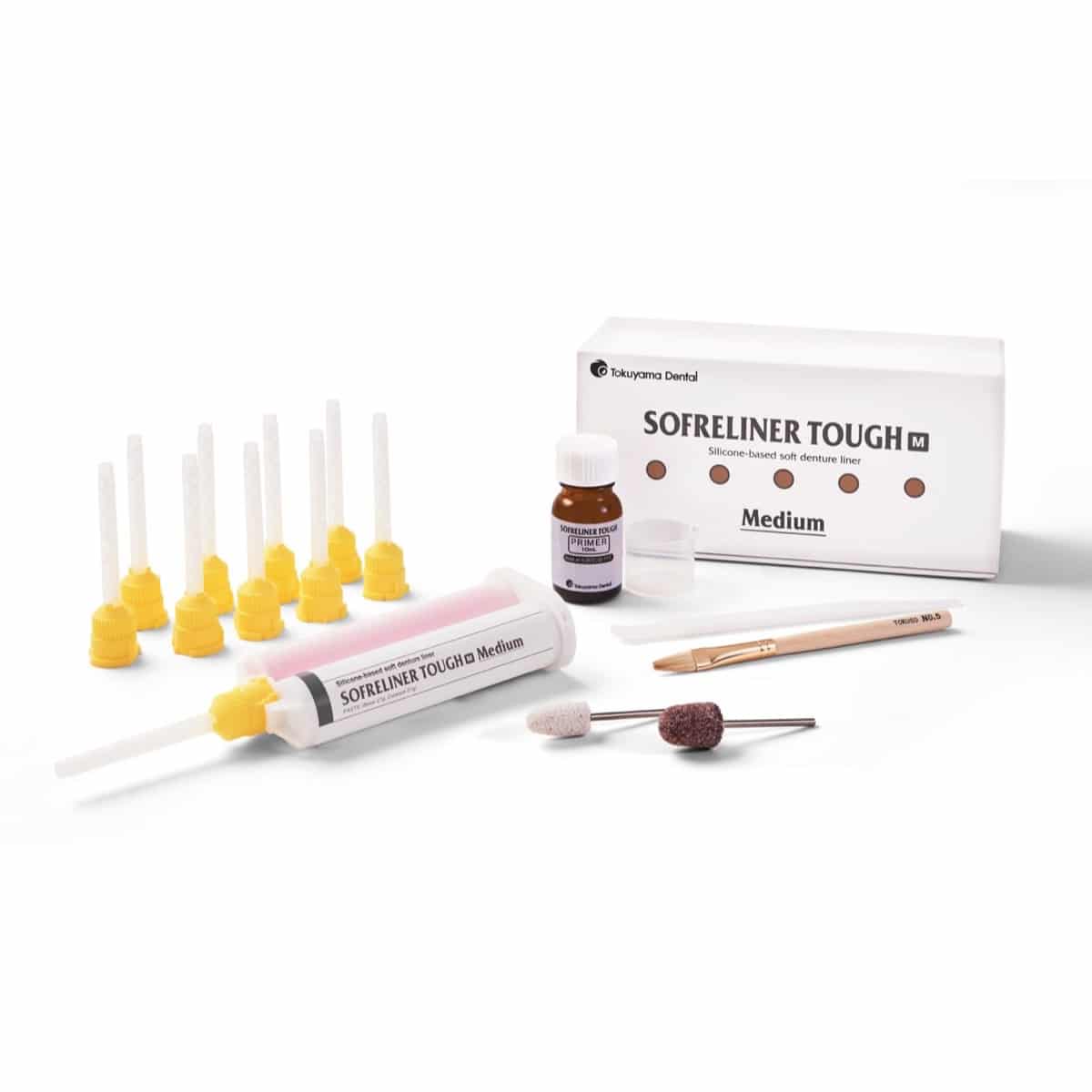 MSRP: $215.57
Content:
54g Cartridge
10mL Primer Bottle
TD II mixing tips XS (x 10)
Shape Adjustment Point (White)
Finishing Point (Brown)
Spatula (No. 001)
Drip-cap for primer
Plastic cup
Brush no.5
Sofreliner Tough S Finishing System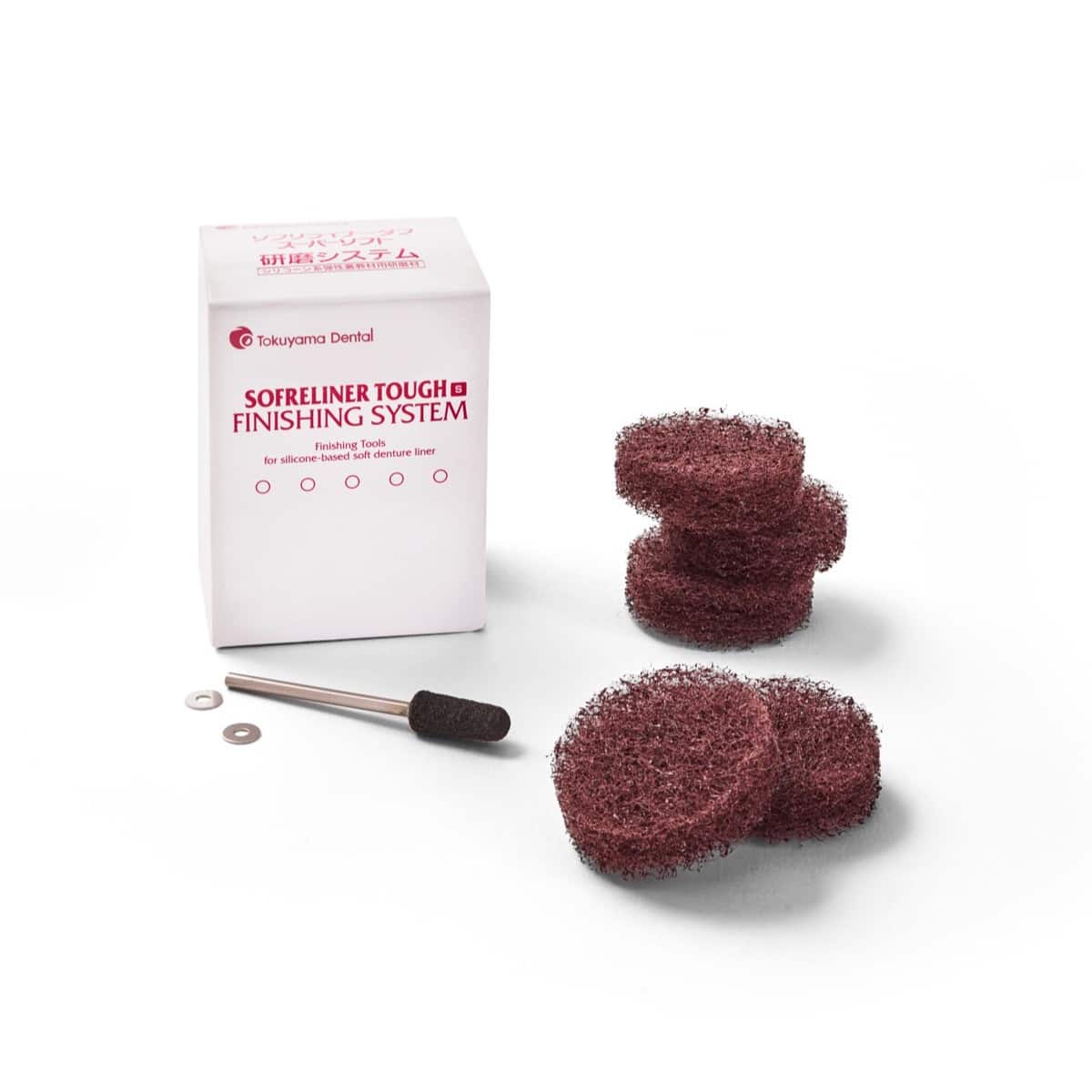 MSRP: $60.21
Content:
Coarse Point (Black)
Finishing Wheels (Brown) (x5)
Washers (x2)
Sofreliner Tough S Paste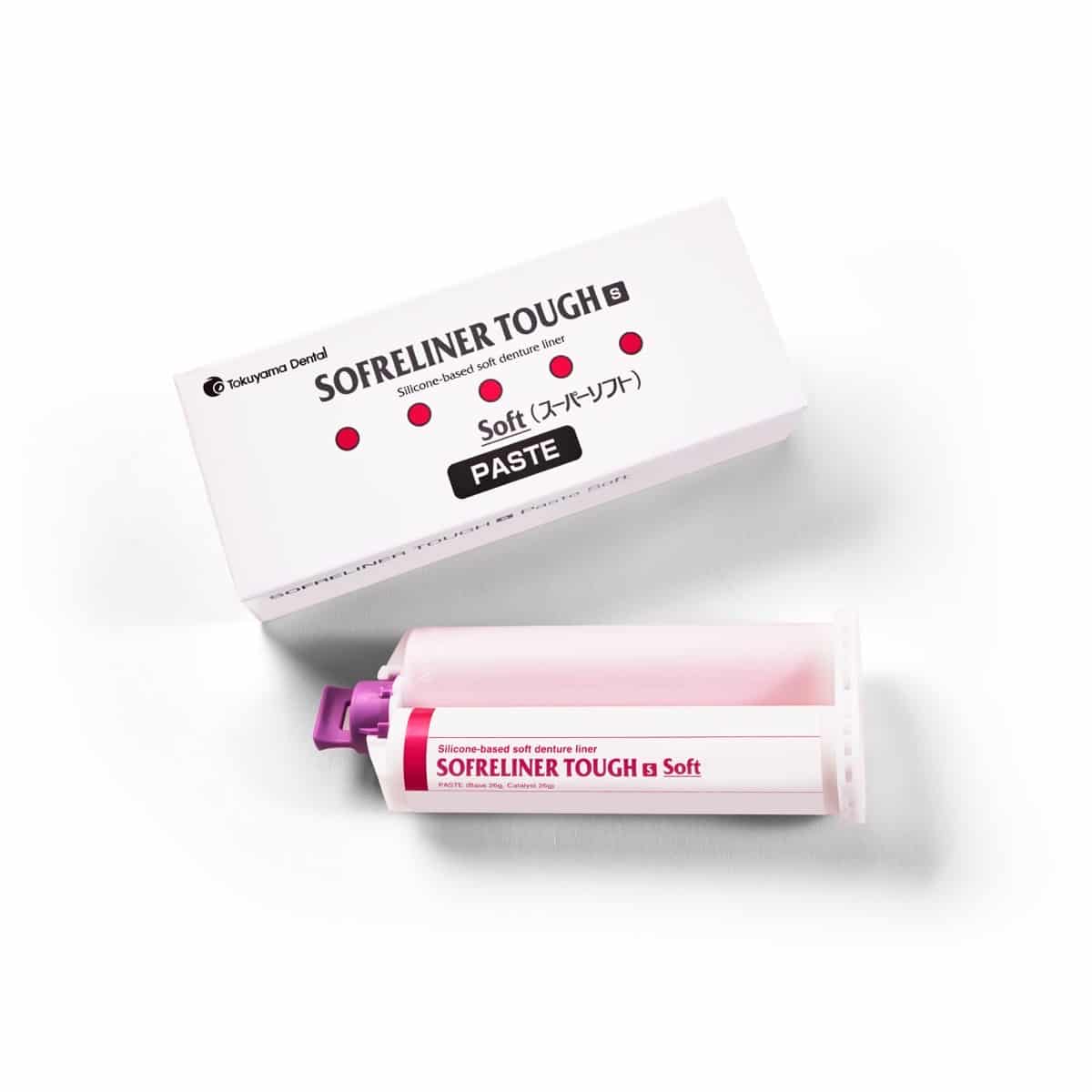 Sofreliner Tough M Paste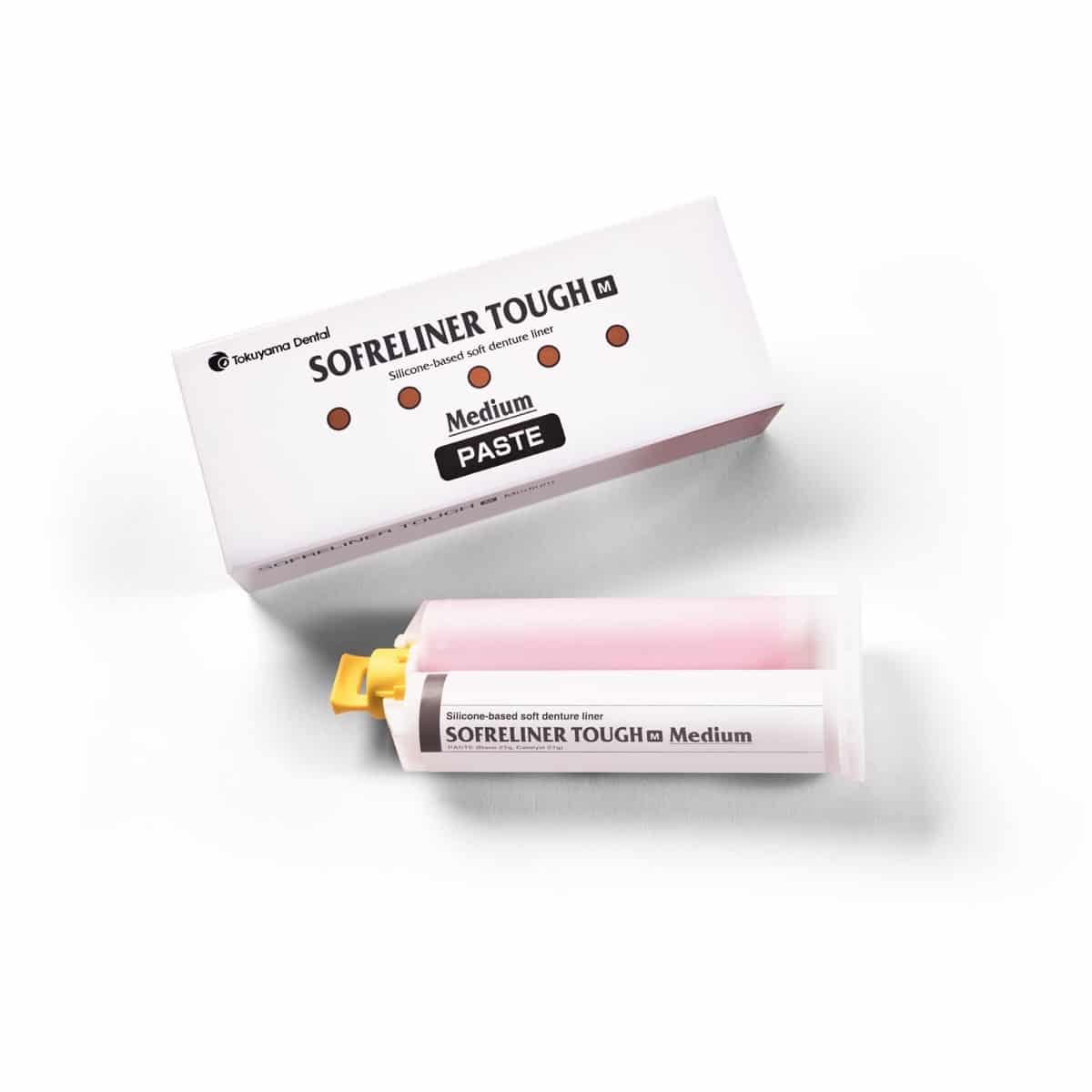 Sofreliner Tough Primer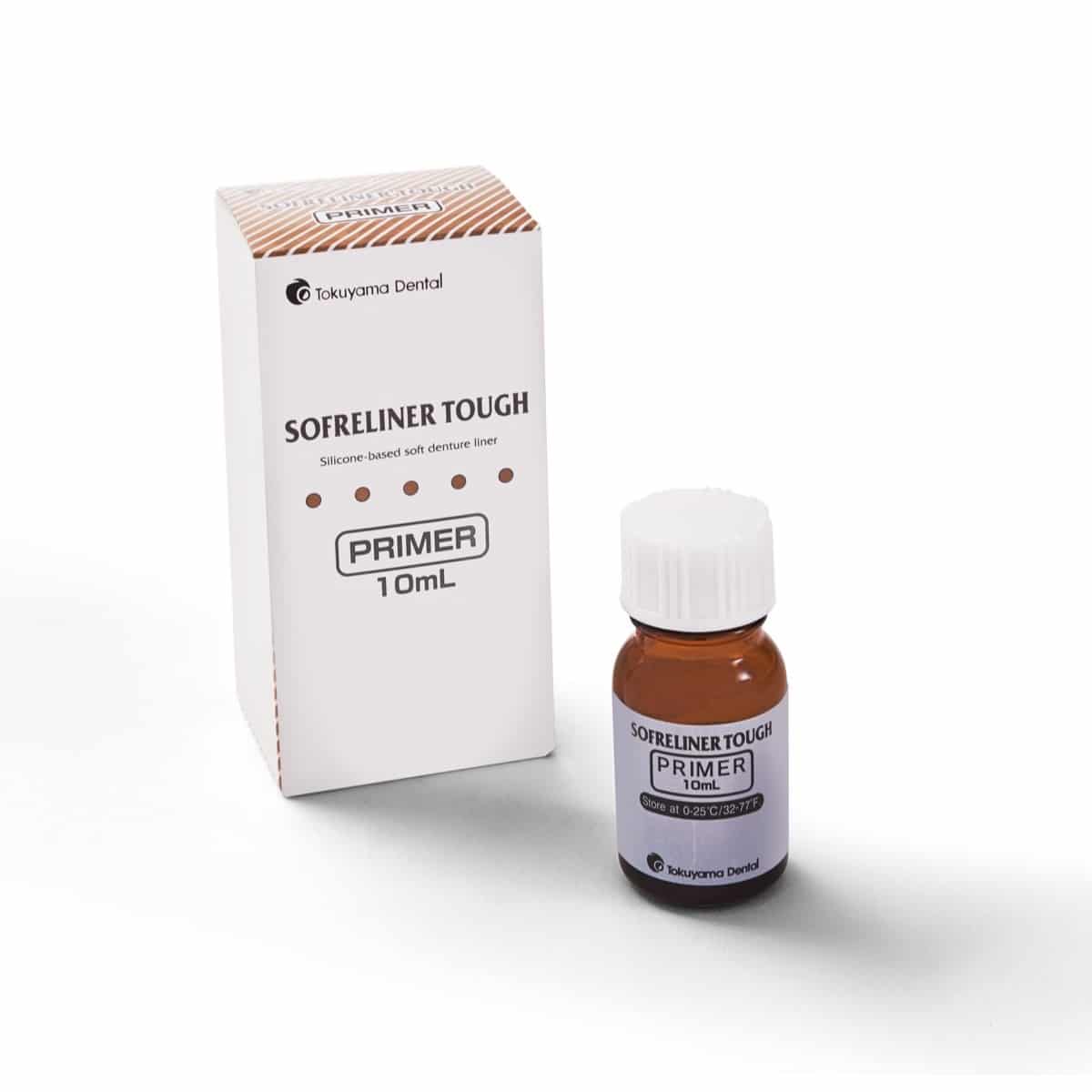 TD II Mixing Tip XS
MSRP: $45.59
Content:
TDII mixing tips XS (x50)
TD II Dispenser
Sofreliner Tough M Shape Adjustment Point (White)
Sofreliner Tough M Finishing Point (Brown)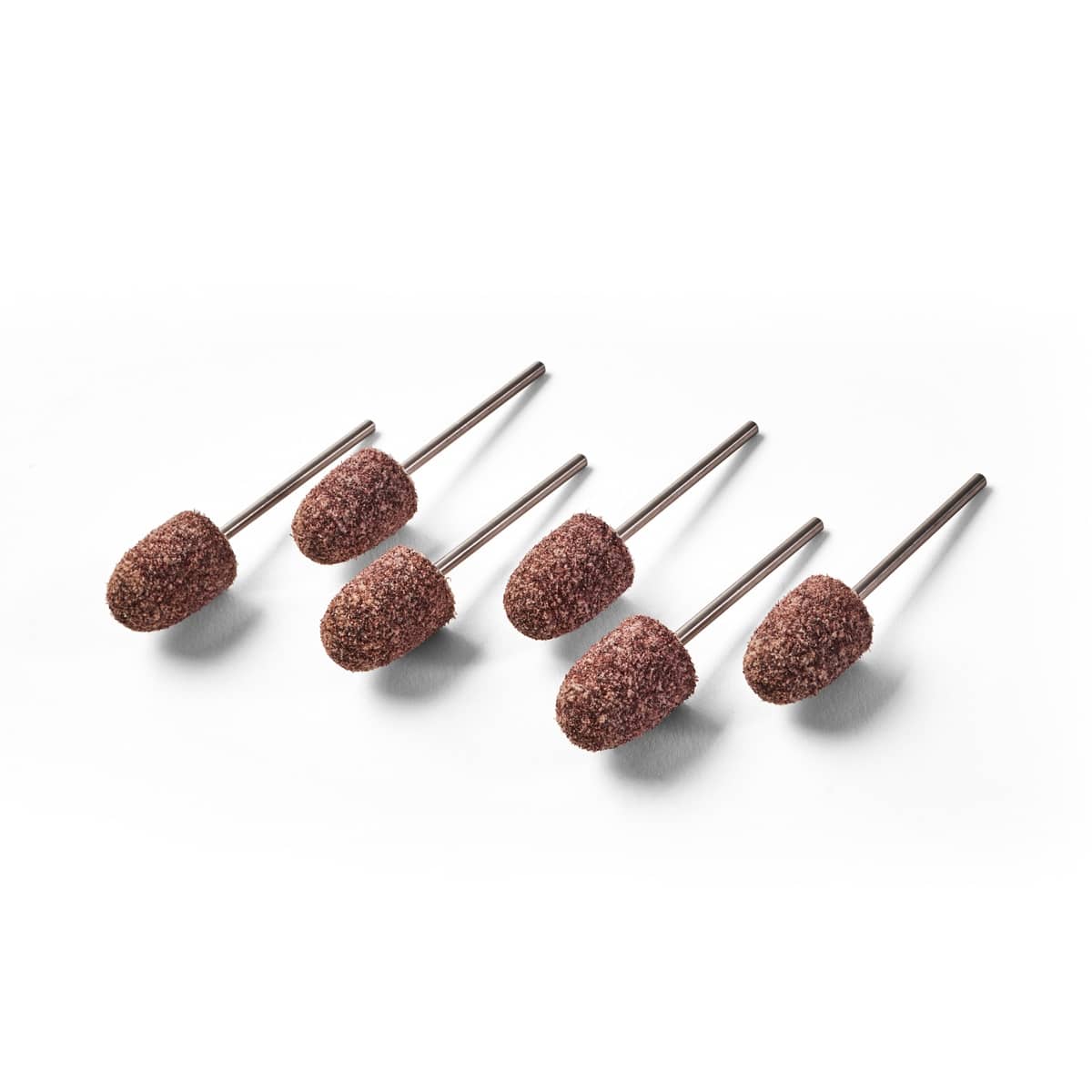 Sofreliner Tough Diamond PointNICHROMA® Syringe