OMNICHROMA FLOW BULK
One-Shade Bulk Fill Composite
OMNICHROMA FLOW BULK
One-Shade Bulk Fill Composite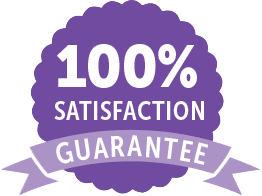 Every Shade. One Choice.
OMNICHROMA Flow BULK is a one-shade bulk fill composite, capable of shade-matching any tooth color from A1 to D4. It is a low viscosity, light-cured material, which can be placed in 3.5mm increments.
Utilizing Smart Chromatic Technology and uniformly sized supra-nano spherical fillers, OMNICHROMA Flow BULK generates red-to-yellow color range to esthetically shade match. The color generation, versus reliance on translucency alone to shade match, ensures there is no loss of chroma or drop in value. OMNICHROMA Flow BULK's low polymerization shrinkage, compressive strength, high polishability, and cavity adaptation make it suitable for anterior and posterior restorations.
It offers clinicians a new bulk fill restorative option, saving you time and money.
Indications
All cases of direct anterior and posterior restorations
Cavity base or liner
Repair of porcelain/composite
Blocking out cavity undercuts before fabricating indirect restorations
Outstanding Features
Unprecedented shade matching
Low polymerization shrinkage
High compressive and flexural strength
Excellent cavity adaptation
High stain resistance
High polishability
Benefits To Clinicians
Increased efficiency – saving time and money
Simplified inventory management
Reduction of unused composite waste
Never run low on composite shades ever again
Smart Chromatic Technology
OMNICHROMA Flow BULK's structural color mechanism is made possible by the filler particles within the composite.
The 260 nm spherical fillers are of the exact size and shape needed to produce the shade matching effect, allowing the composite to blend in invisibly with surrounding tooth structure.
There are 2 Color Producing Phenomena
Color is nothing more than wavelengths of light that reach our eyes.
White light contains all wavelengths of color – from violet, which is the shortest, to red, the longest, these wavelengths make up the visible spectrum of color that we can see.
Chemical Color
The most common form of color visible to us and happens when molecules of a material reflect particular wavelengths.
Typical composites today rely on the chemical color of added dyes and pigments.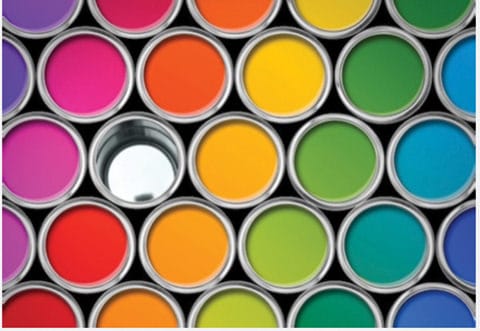 Structural Color
A phenomenon in which the structure of a material amplifies or weakens different wavelengths to create a certain color.
OMNICHROMA composites use structural color to create a shade match to surrounding tooth structure.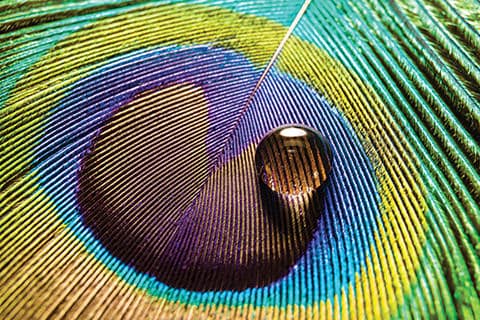 OMNICHROMA products are the only composites to utilize SMART CHROMATIC TECHNOLOGY, which…
Leverages structural color as the main color mechanism
Does not require added dyes or pigments
Generates color by utilizing fillers themselves to reflect shade of surrounding tooth
Click HERE to learn more about Smart Chromatic Technology and how it works.
Compressive strength
Compressive strength of OMNICHROMA Flow BULK (414MPa) is the highest among commercially available bulk fill composites while its flexural strength (120MPa) represents a typical level, ensuring dependable restorations.
Compressive strength
Cavity Adaptation
Since OMNICHROMA Flow BULK has low viscosity it uniformly adapts to cavity wall. Adapting and covering margins lead to having less chances of secondary caries.

Cavity Adaptation
Stain Resistance
The extent of staining OMNICHROMA Flow BULK displayed after being immersed into a coffee solution for 48 hours was the lowest among commercially available bulk fill composites.
Stain Resistance
High Polishability
OMNICHROMA Flow Bulk Produces extremely high glossiness compared to other Bulk-fill Composites.
High Polishability
Low Shrinkage
OMNICHROMA Flow BULK exhibits low polymerization shrinkage compared to many other commercially available bulk fill composites.
Low Shrinkage
INDICATIONS
Direct anterior and posterior restorations
Cavity base or liner
Blocking out cavity undercuts before fabricating indirect restorations
Repair of porcelain/composite
Clinical Procedure Guide Using OMNICHROMA Flow BULK
OMNICHROMA FLOW BULK appears opaque-white before curing, allowing for higher visibility and easier placement. It becomes the perfect match to the surrounding tooth after curing.
ORDER NOW
Buy 1 OMNICHROMA Flow BULK, Get 1 at NO CHARGE!
OMNICHROMA FLOW BULK