ONE-UP® BOND F PLUS
6th Generation, Self-Etching Bonding Agent
ONE-UP® BOND F PLUS
6th Generation, Self-Etching Bonding Agent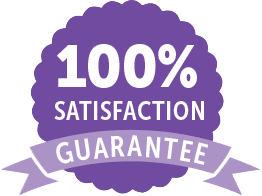 Bonding made simple
One-Up Bond F Plus is a self-etching light-cured bonding agent that allows for a simplified procedure by eliminating the pretreatment of the tooth when performing direct composite restorations. One-Up Bond F Plus releases fluoride and offers a quick, single application, with no etching, no rinsing and no drying. It requires 3 simple steps; Mix-Apply-Light Cure, and each step can be visually confirmed by the built-in color coding, eliminating guesswork. One-Up Bond F Plus may be applied on exposed cervical dentin and the root surface. It is also fluoride releasing.
FEATURES & BENEFITS
Single application
Visual confirmation of each step with built-in color coding
Three simple steps: mix, apply, light cure
No etching, rinsing or drying
Fluoride releasing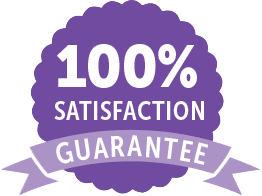 Try One Up Bond
RISK FREE!
INDICATIONS
Bonding of light cured composite restorations
Application on exposed cervical dentin and the root surface
Easy Application Process:
"Mix, Apply and Rub, Light Cure."
RESOURCES
Product Instructions
One-Up Bond F Plus Instructions
Download
Safety Data Sheets