SILICONE REMOVER
Silicone Denture Reline Removing Solution

SILICONE REMOVER
Silicone Denture Reline Removing Solution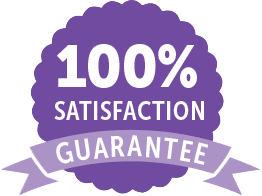 Silicone Remover easily removes silicone based denture reline materials from acrylic dentures in minutes, saving you time and effort. With just a few drops, Silicone Remover allows you to peel away old relines, completing the denture reline removal process with less grinding and less mess. Silicone Remover can also be used to remove silicone based impression material from custom impression trays.
See just how EASY removing old silicone-based denture reline can be with Tokuyama's Silicone Remover!
FEATURES & BENEFITS
Effortlessly removes silicone relines from acrylic dentures
Works fast and saves time when removing old silicone reline
Easy to use
Less grinding and less mess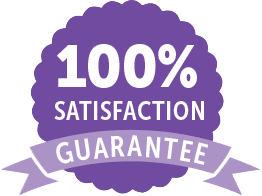 Try Silicone Remover
RISK FREE!
Here you can define the content that will be placed within the current tab.
INDICATIONS
Removal of silicone-based relines from acrylic dentures
Removal of silicone-based impression materials from trays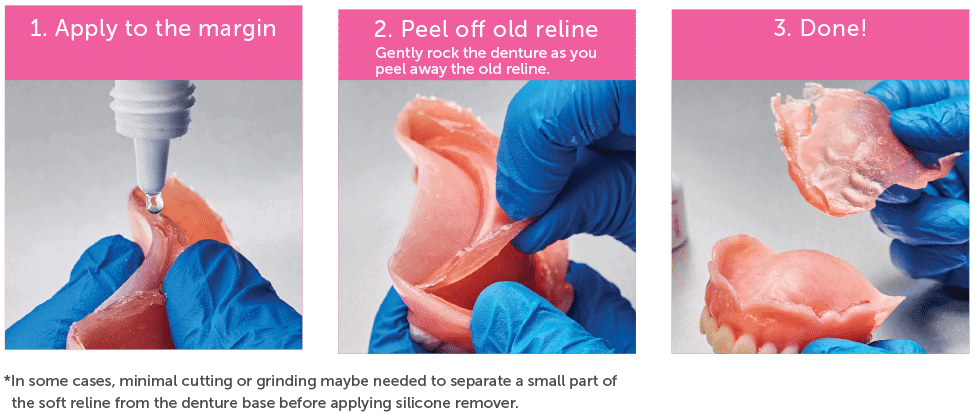 RESOURCES
Product Instructions
Product Presentation
Silicone Remover Step-by-Step guide
Download
Safety Data Sheets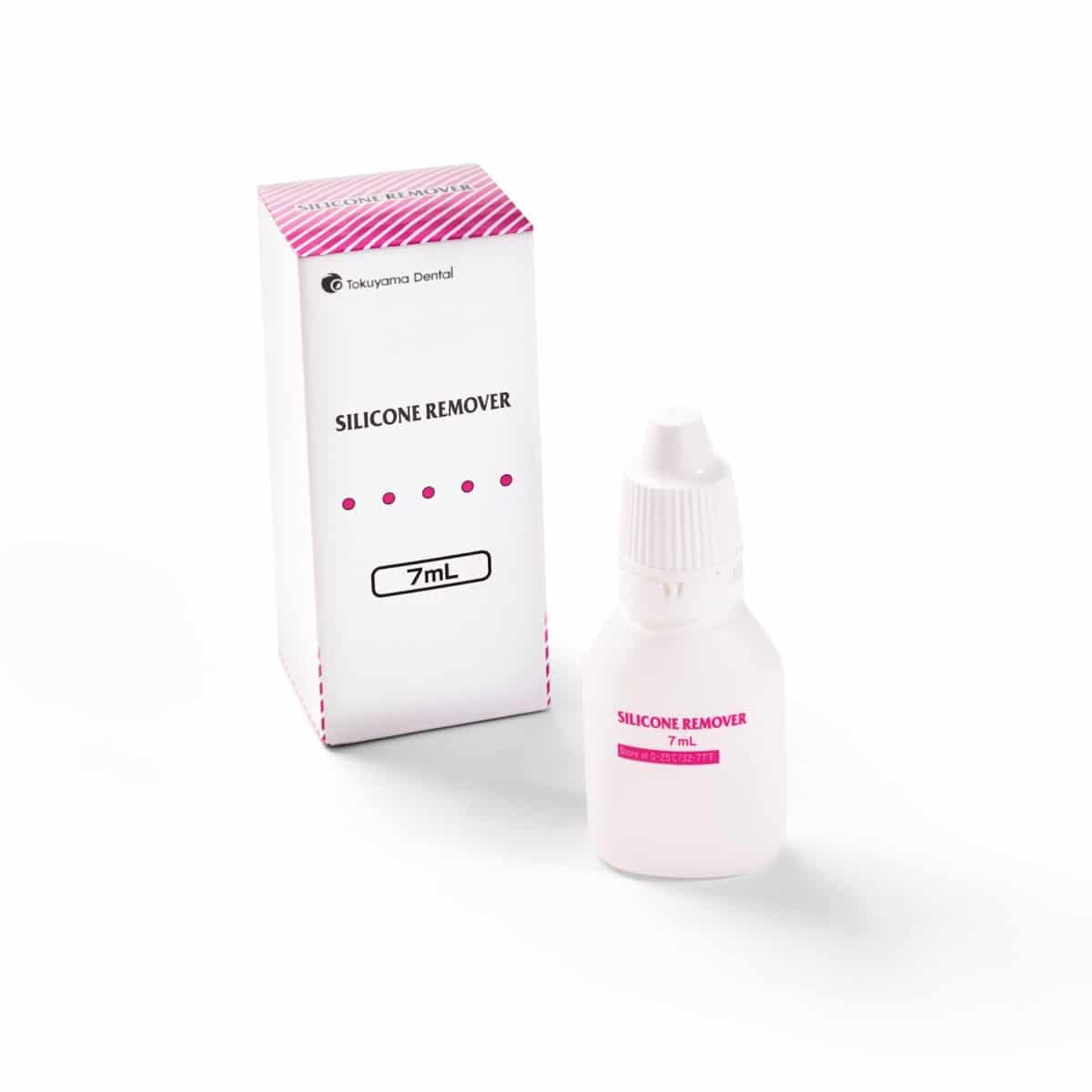 ADD TO CART
MSRP: $36.06

Prices may vary depending on dealer.